Saturday, April 20, 2013
Standing on the rooftops/gigantic big wheels/seaside fun.
LEEDS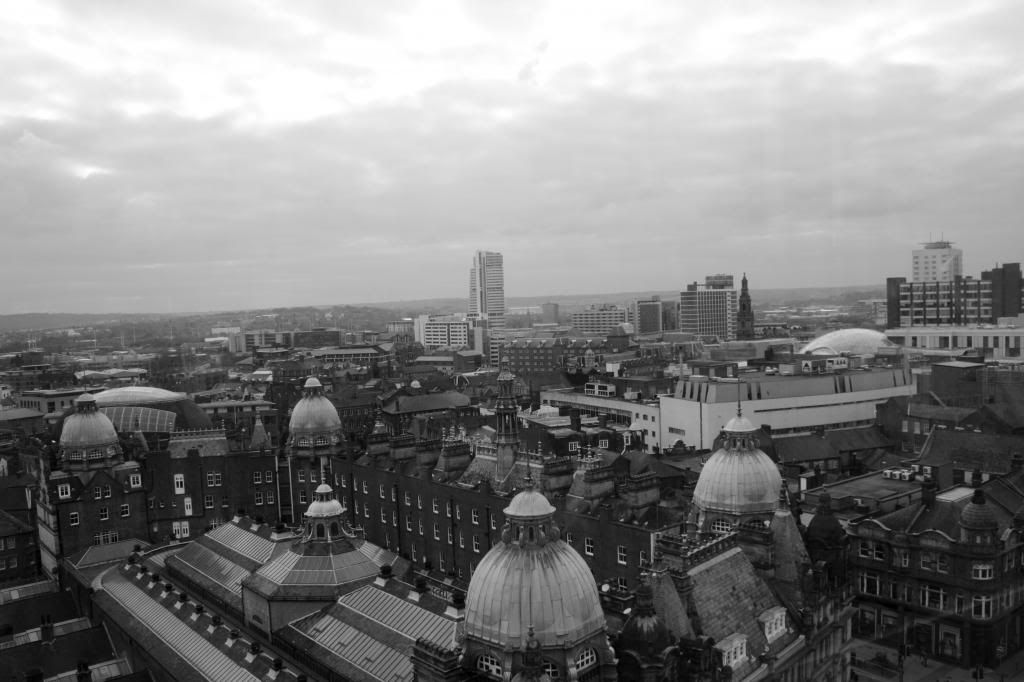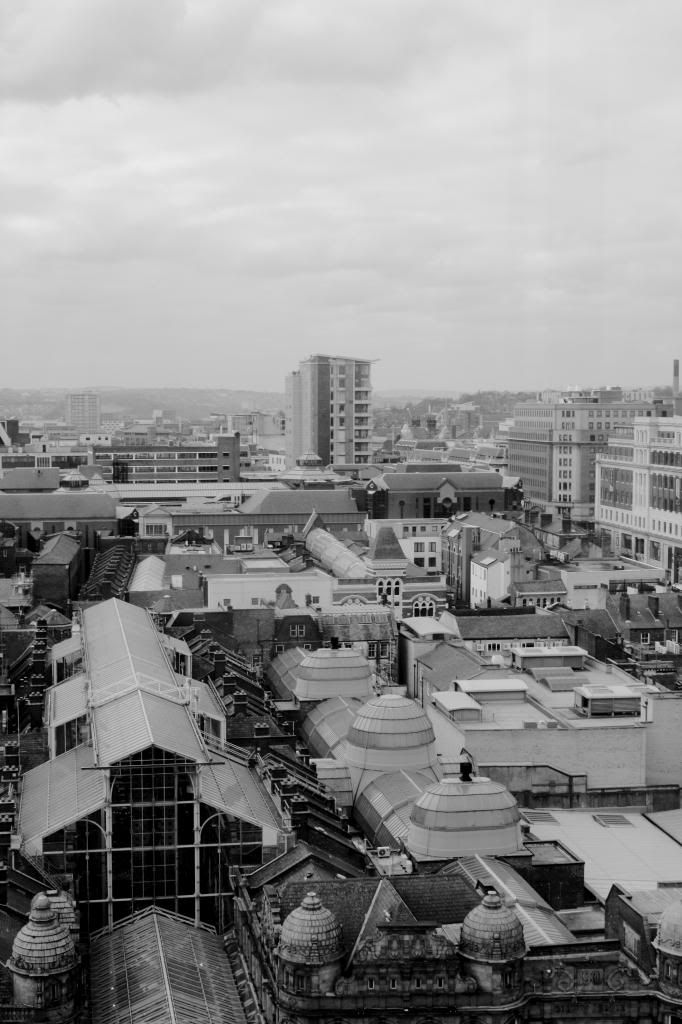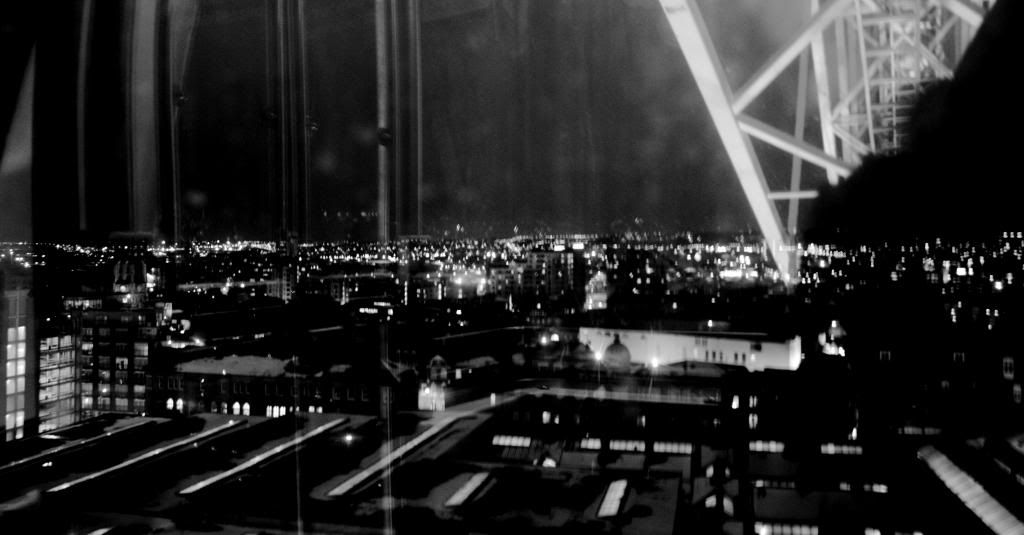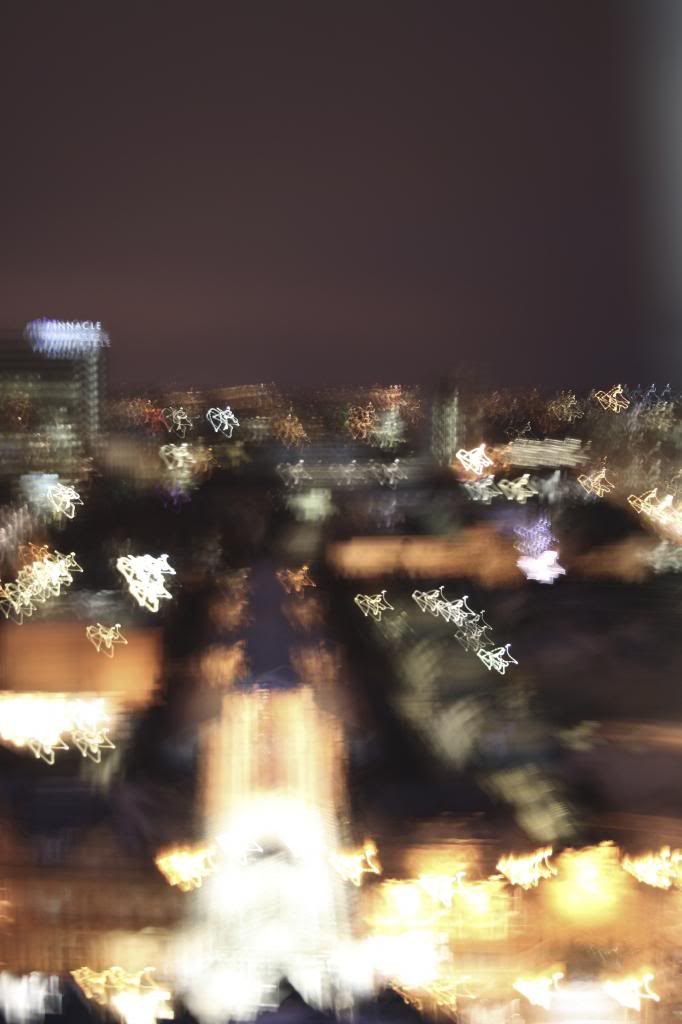 ALICANTE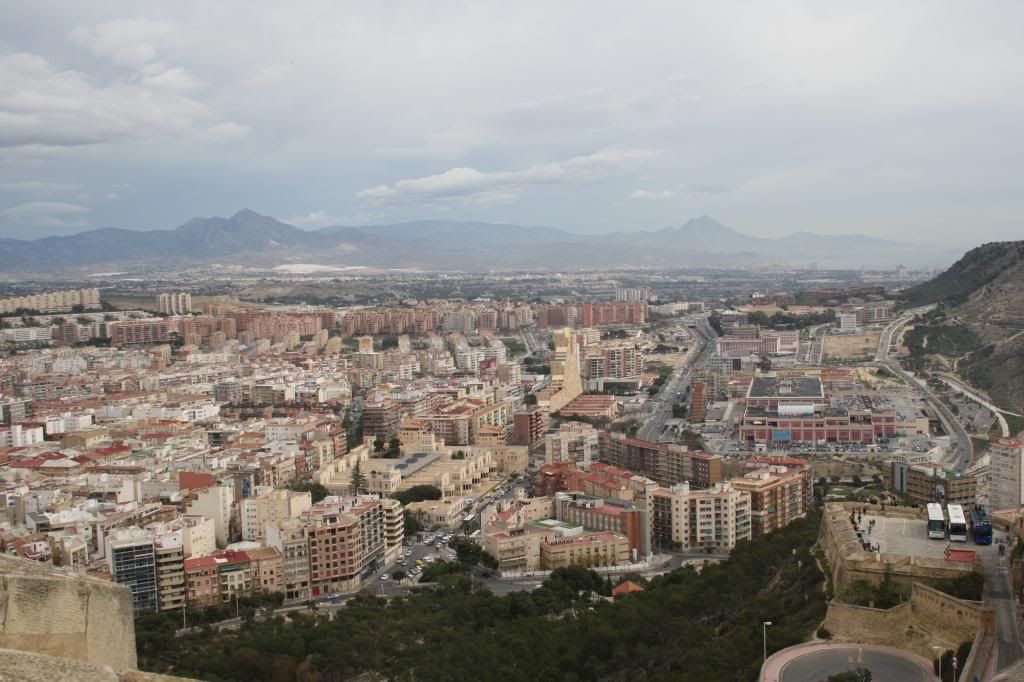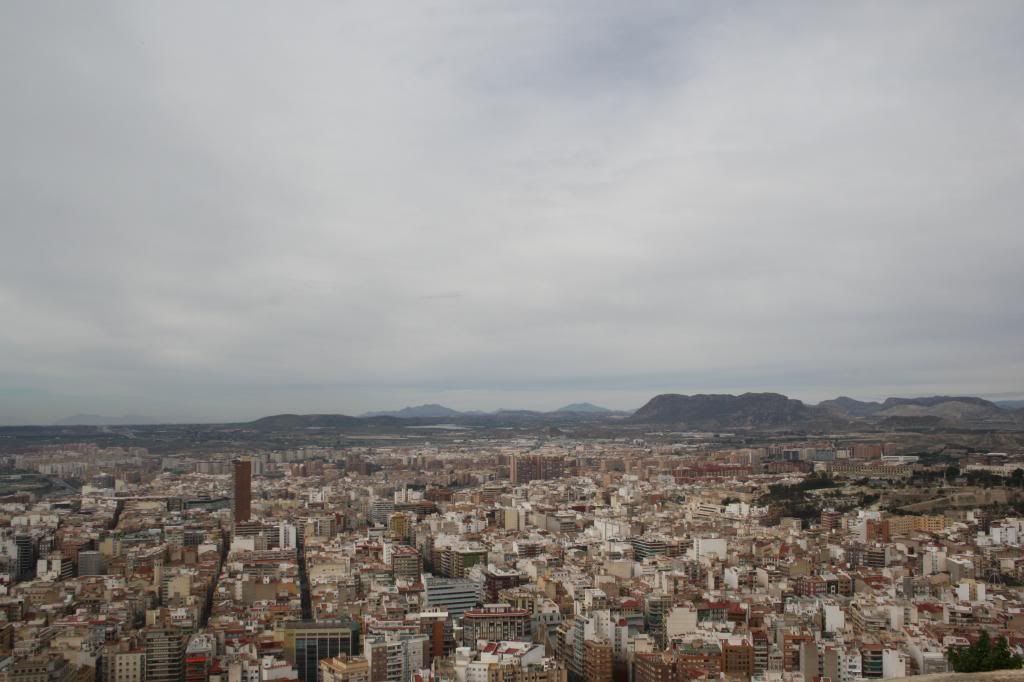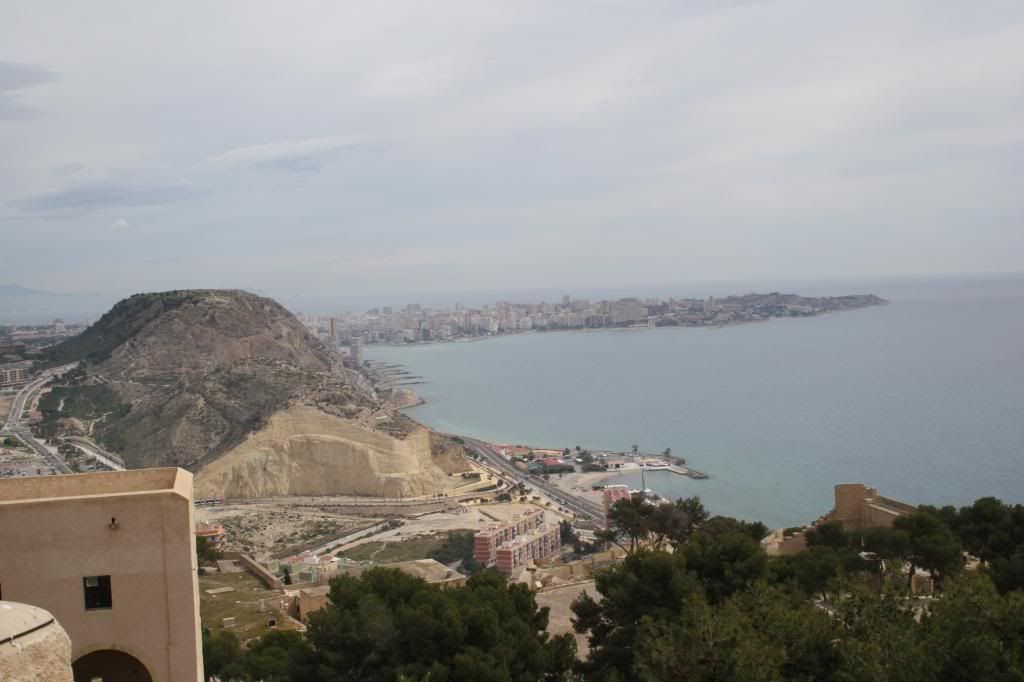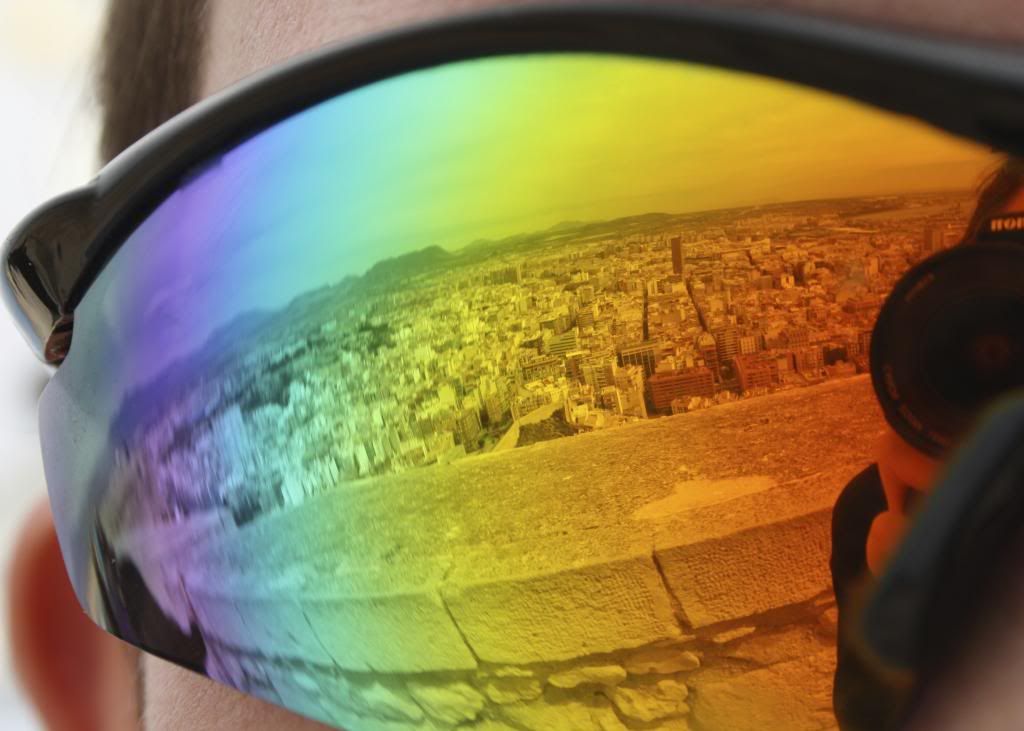 BRIGHTON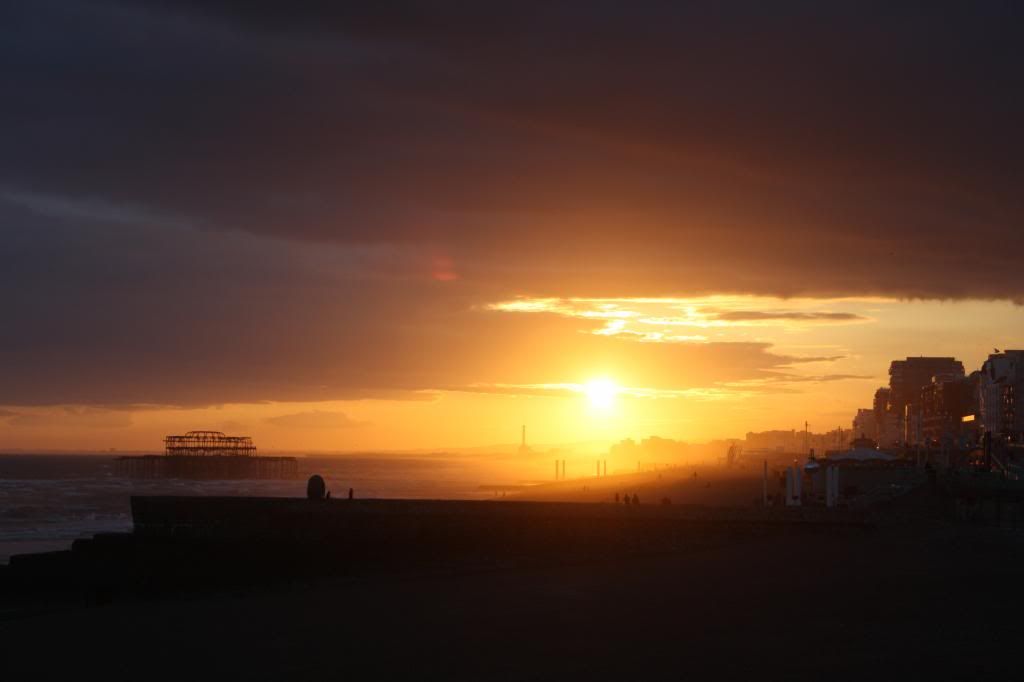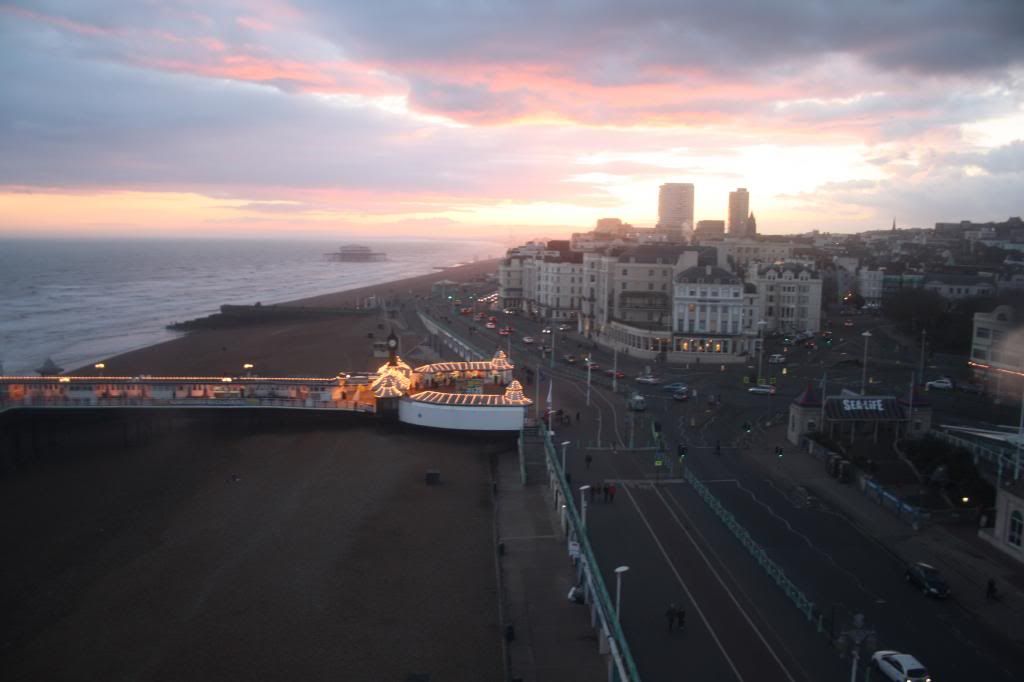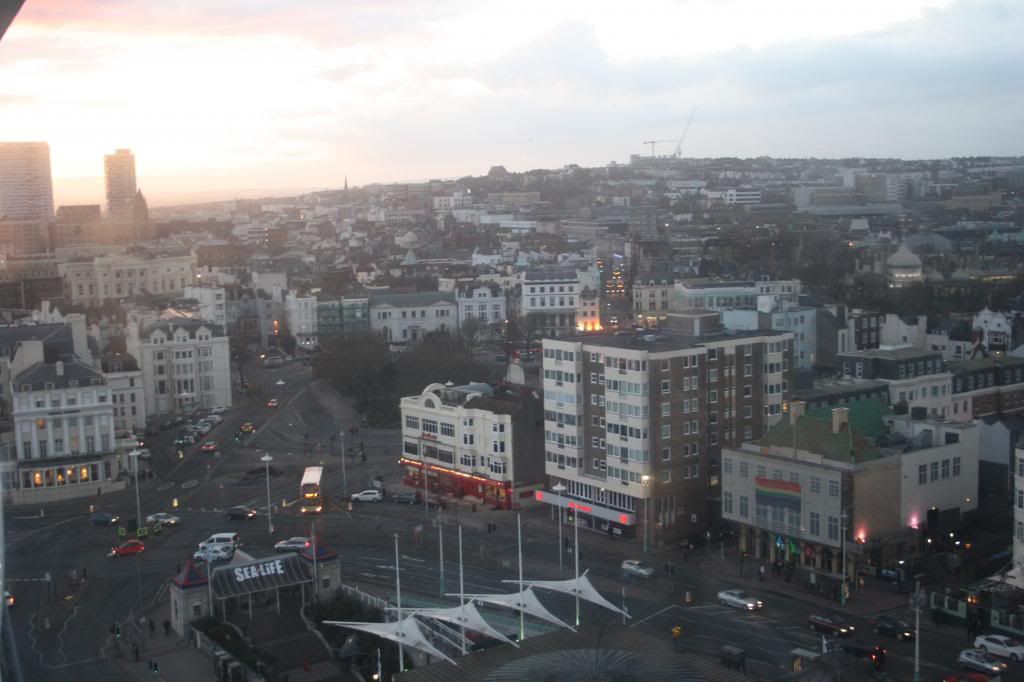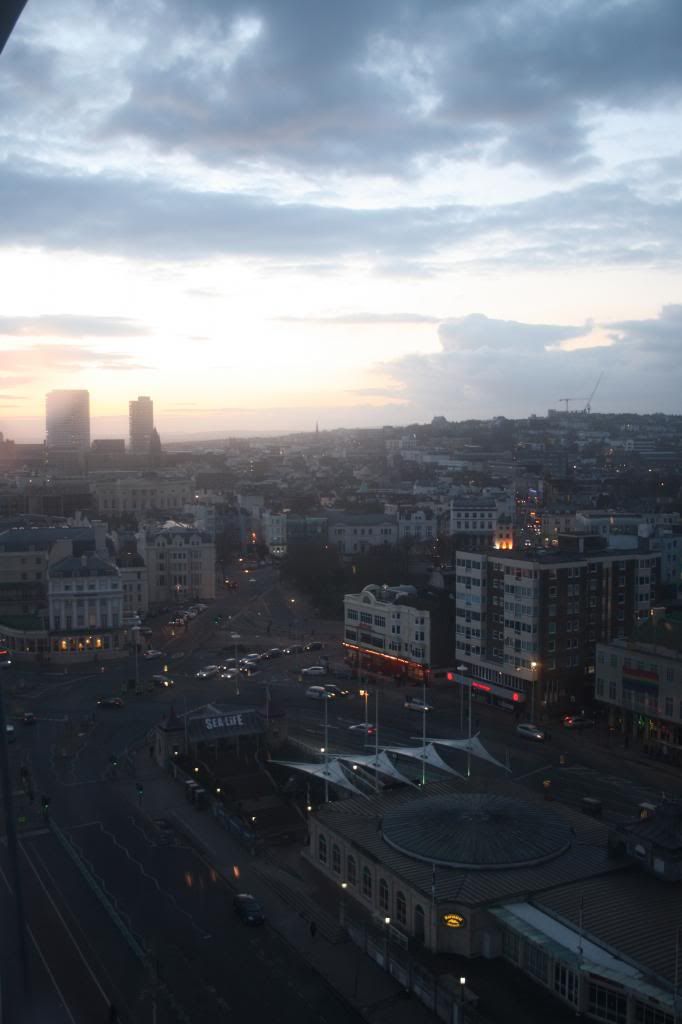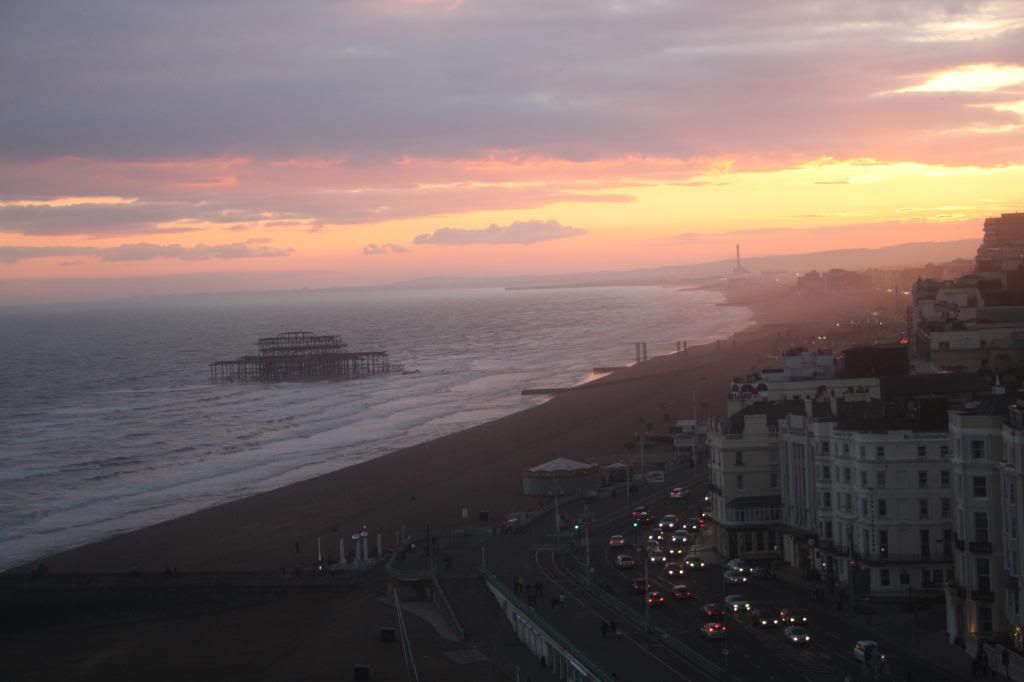 All images from my Canon SLR.
Posted by

Jazz Virtue
at 18:46
3 comments


Links to this post
Thursday, April 4, 2013
Marilyn Manson for YSL?
Hedi Slim

ane is a

GENIUS.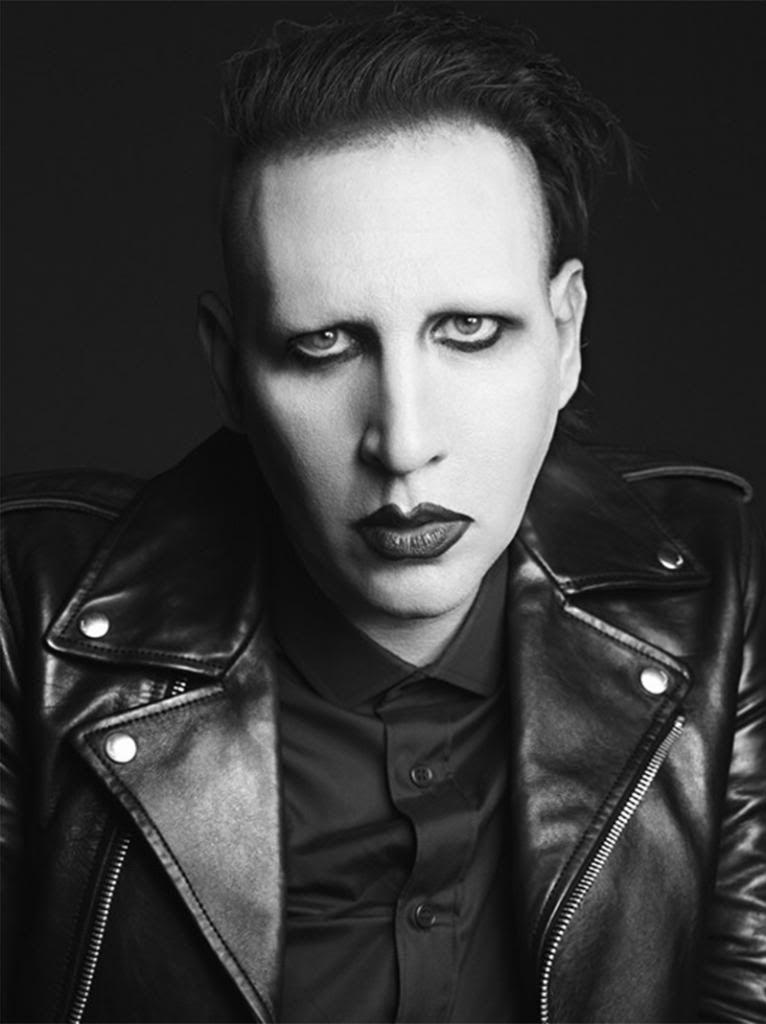 Images courtesy of If It's Hip It's Here.
Posted by

Jazz Virtue
at 15:23
0 comments


Links to this post
Wednesday, March 20, 2013
Want to win a free t-shirt?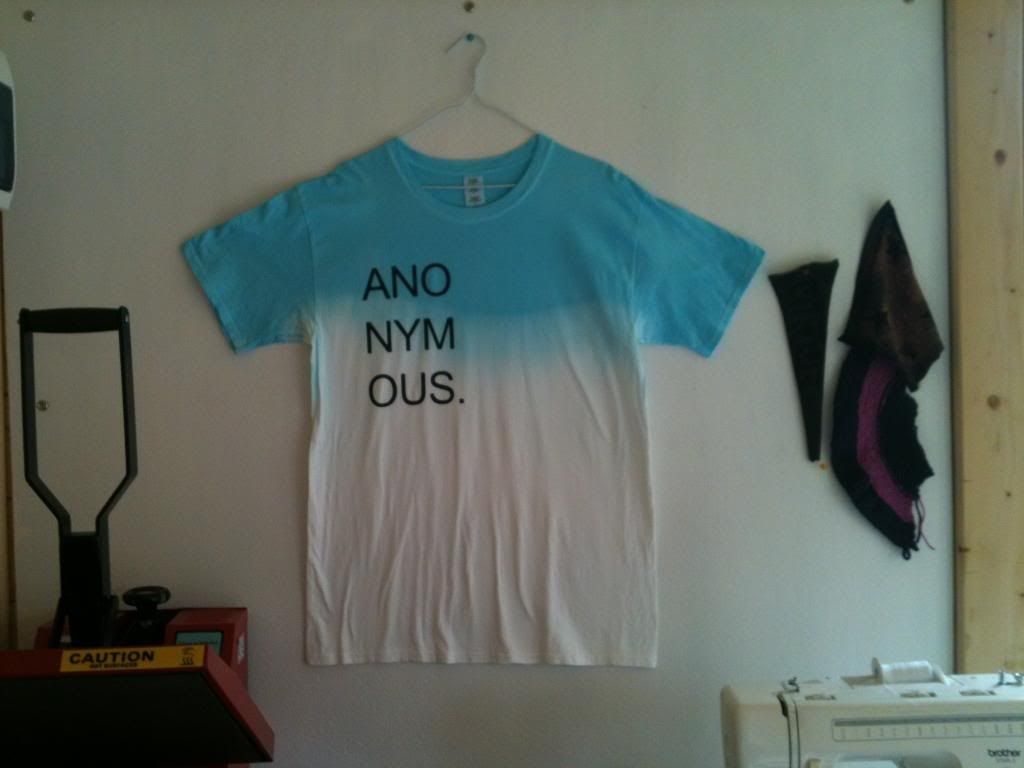 To celebrate the launch of the VIRTUE by Jasmine Virtue label, I'm running a competition to win a free 'Casual Affairs' t-shirt in the colour and size of choice of the winner! To enter all you need to do are repost, retweet and like/follow on Facebook and Twitter. The full terms and conditions and entry details are on the official Facebook page over here! Hurry though, you've only got til next Friday to enter! Good luck :)
Image courtesy of my DSLR.
Posted by

Jazz Virtue
at 15:32
2 comments


Links to this post