It's been one of the best years of my life to date.
A photo diary of twelve pictures, one for every month of the year....Happy New Year!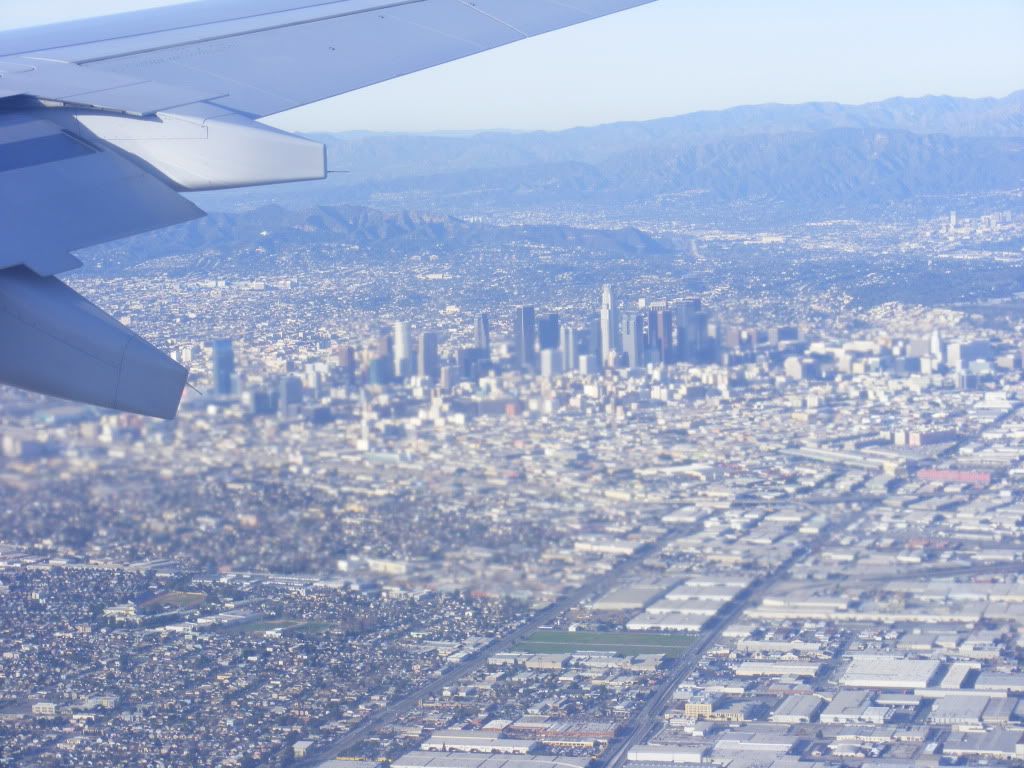 January; flew to Los Angeles to take up an internship with Wildfox Couture.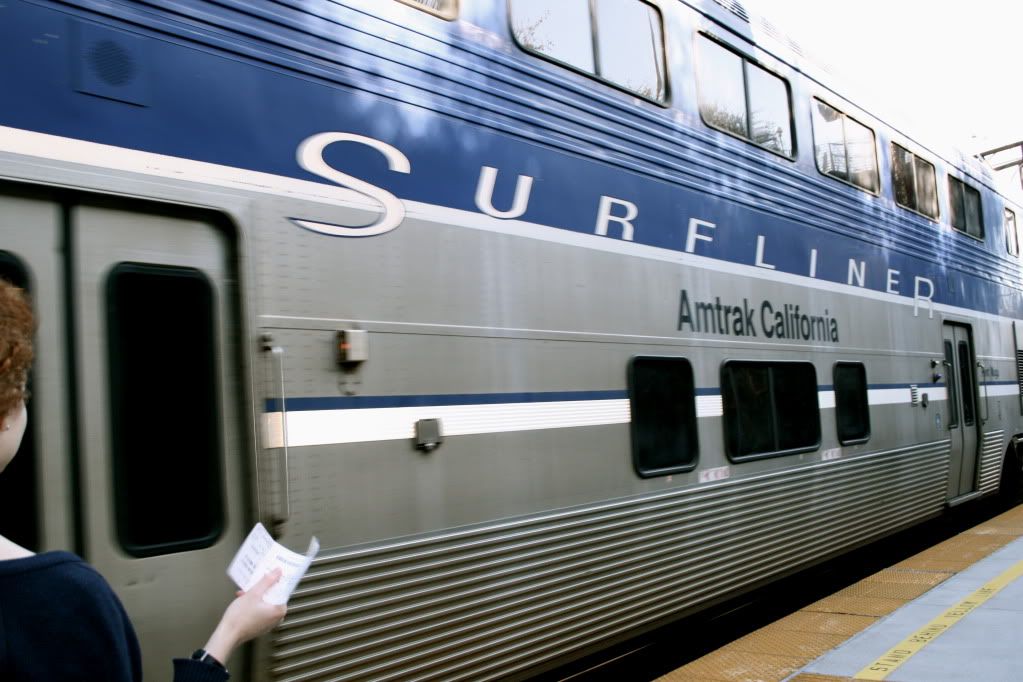 February; the first of many memorable trips to San Diego rekindling a great friendship and making many amazing new ones.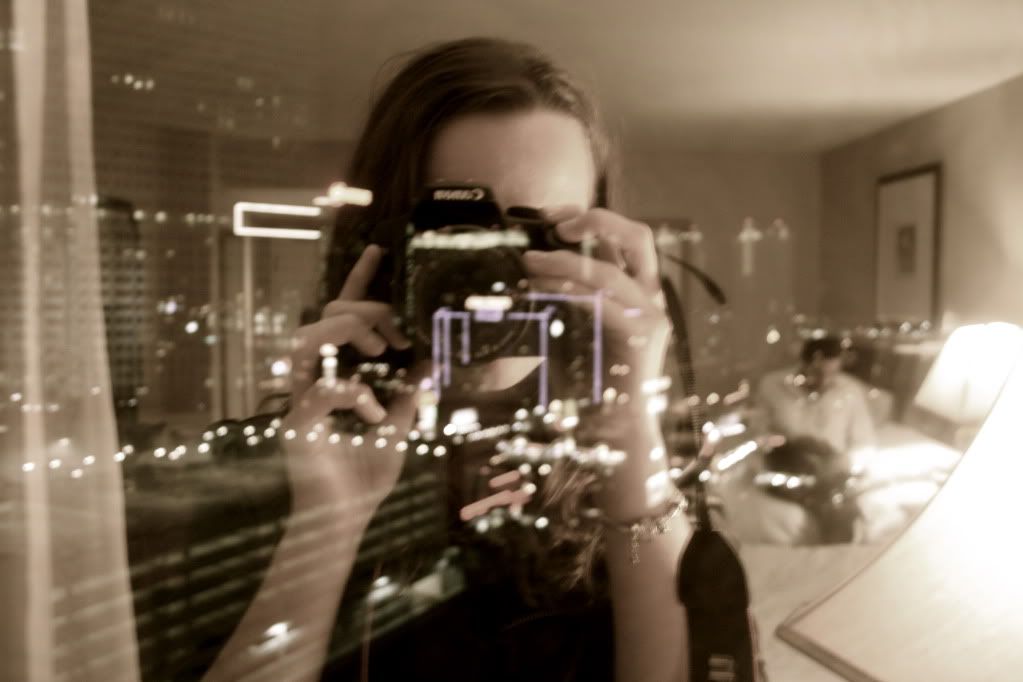 March; Spring Break in Las Vegas.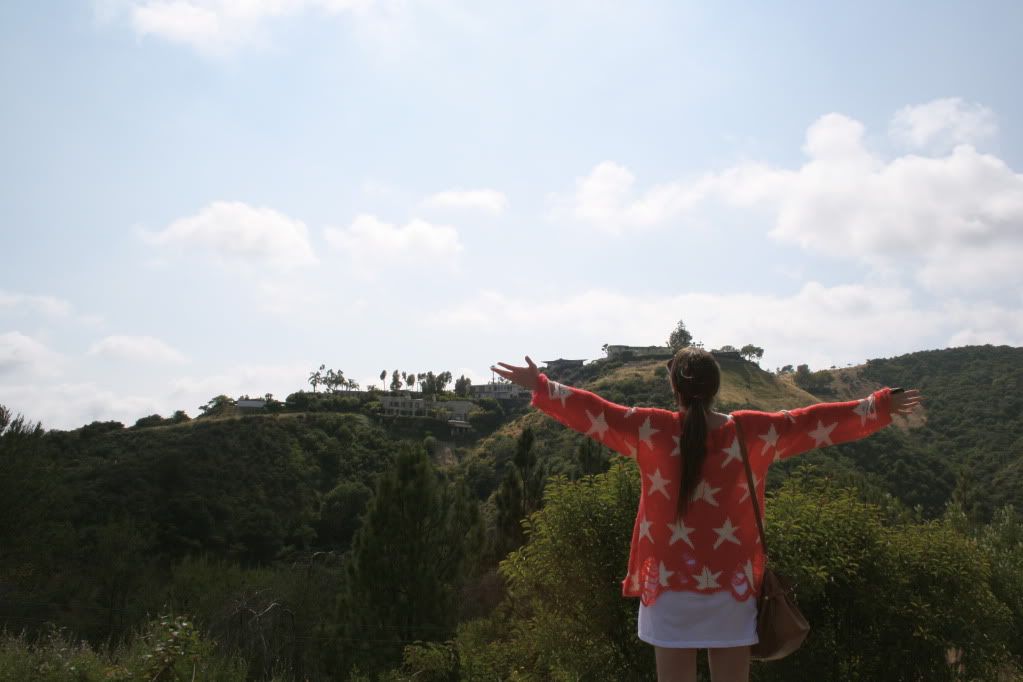 April; Getting lost in the hill tops of Bel Air.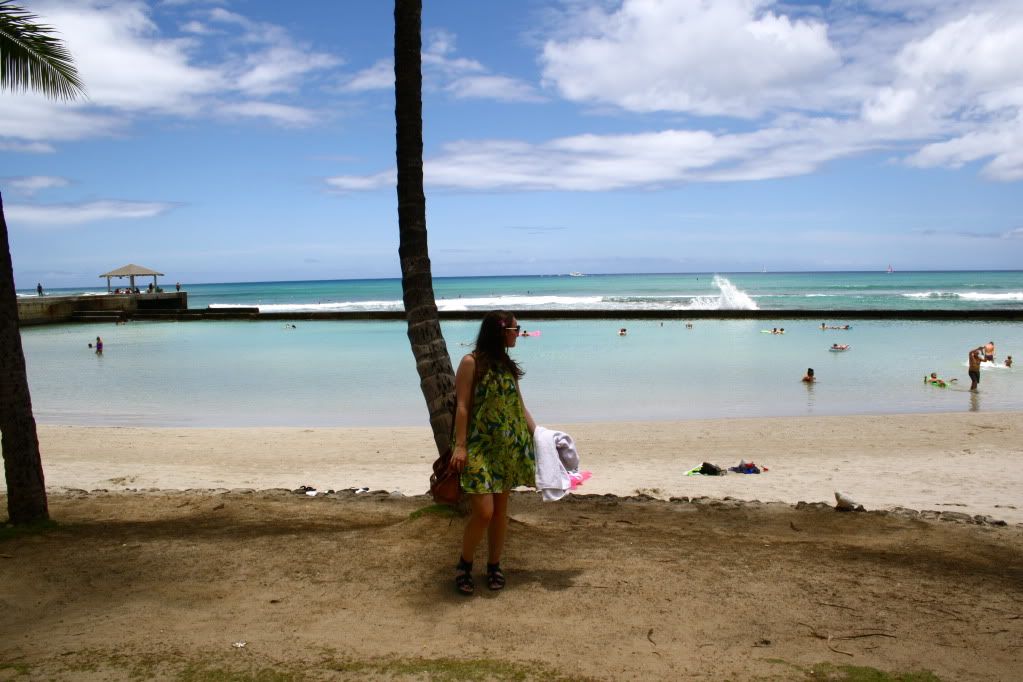 May; A trip to paradise..an amazing opportunity to travel to the island of Oahu, Hawaii, drawing my five months in America to a close.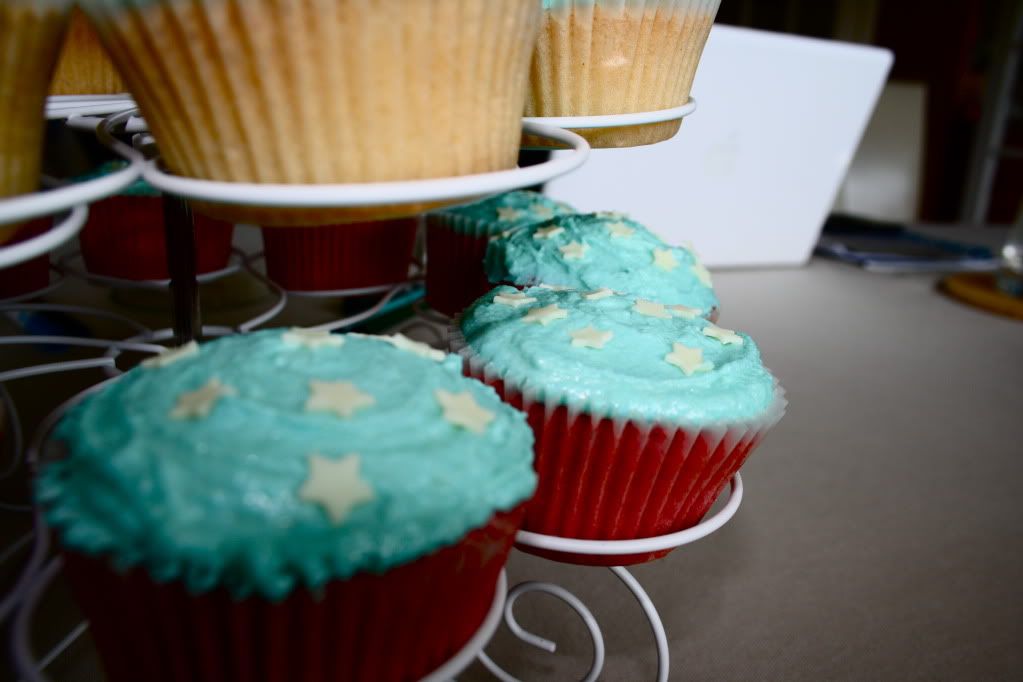 June; The American flag cupcakes at my homecoming party.




July; A summer spent getting fit with a great friend.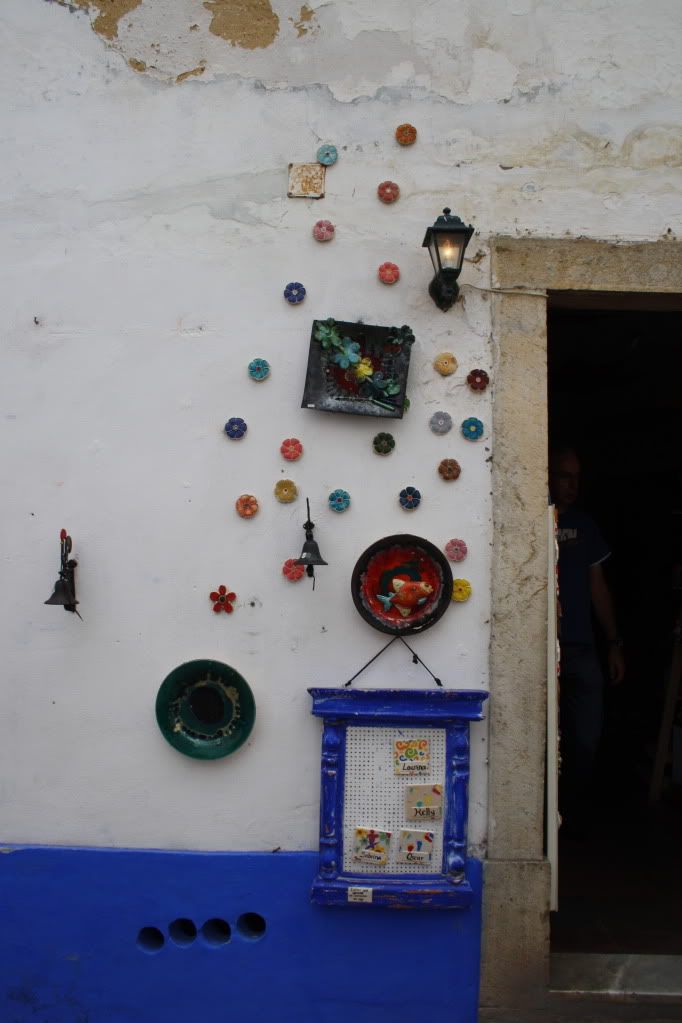 August; A trip to Lisbon, Portugal, one of the most creatively inspiring cities in Europe.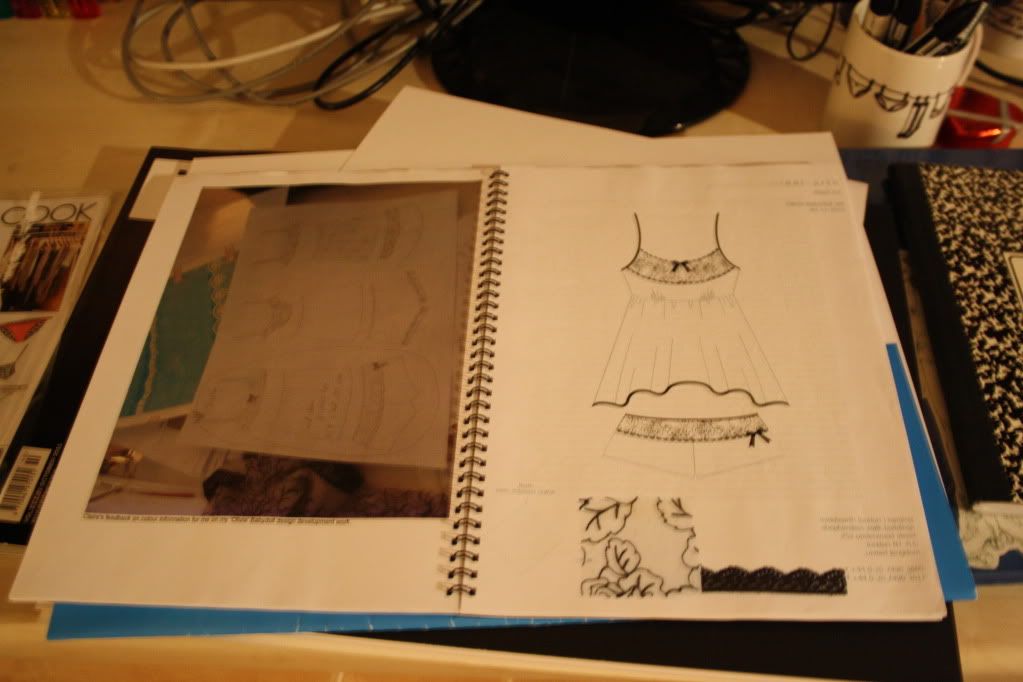 September; Back to reality...and University.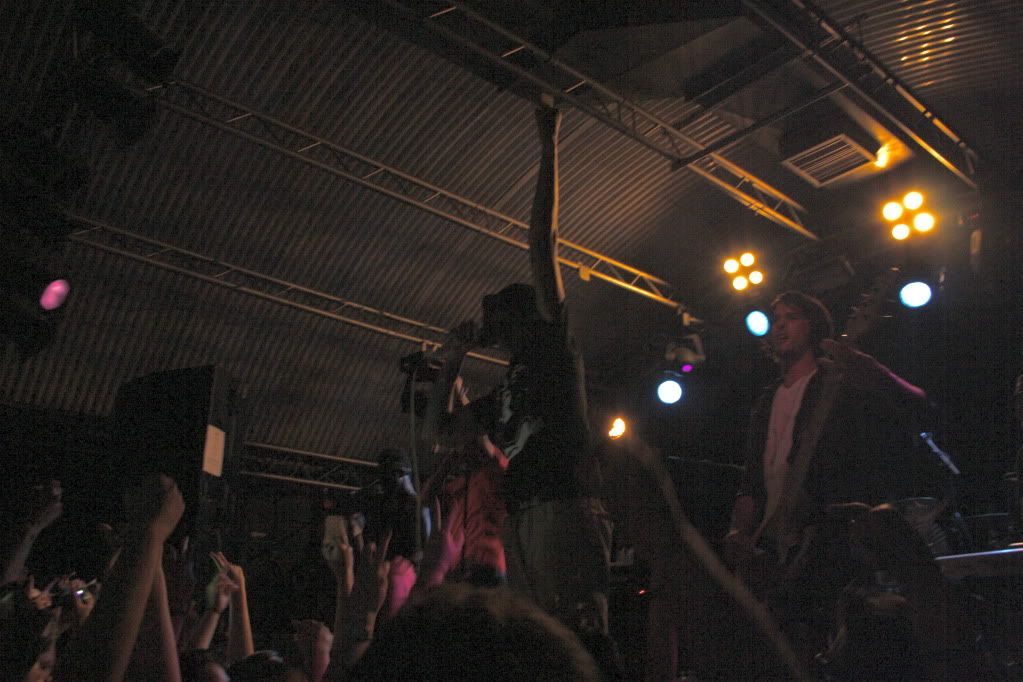 October; A busy month as the work set back in gradually..but leaving just enough time to catch Gym Class Heroes live.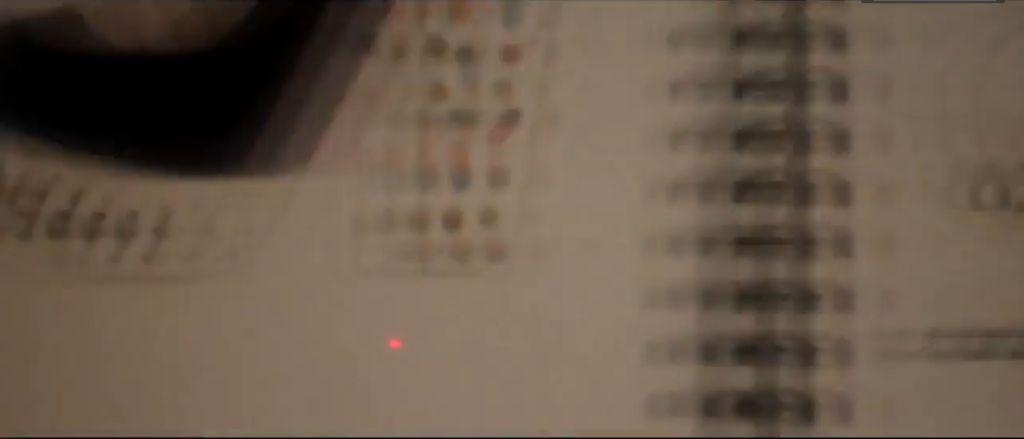 November; One of my greatest achievements of the year, to have my sketches featured in a trailer video on the i-D Magazine website..even if only for a second!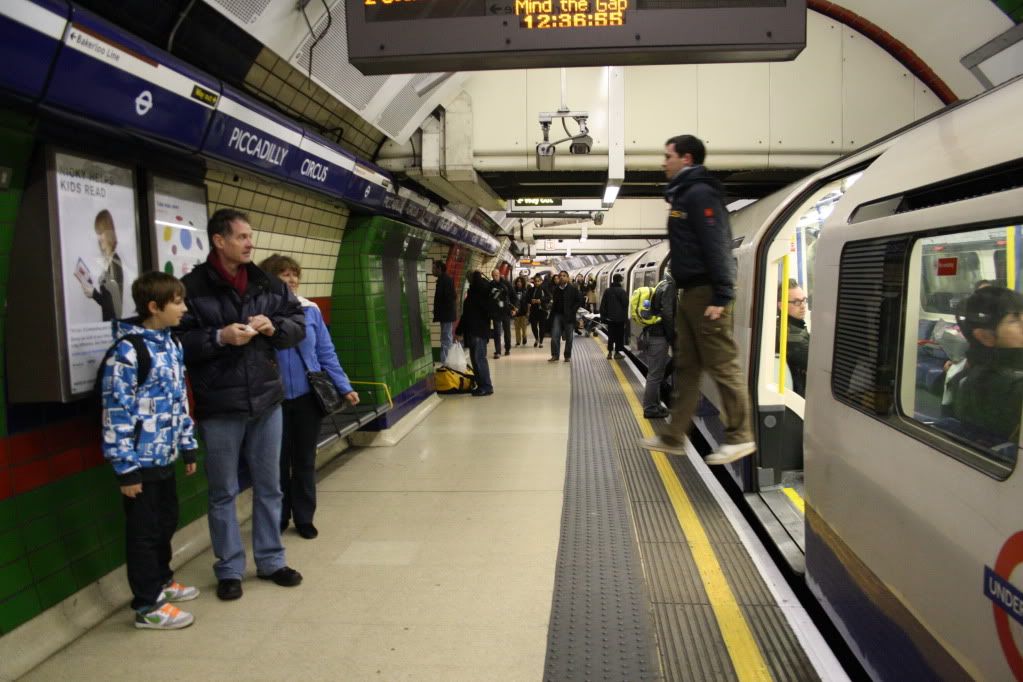 December; A total of four days off with no uni work at all for Christmas..and where better to spend it than in London with my amazing family.



So all that remains to be said is, start the new year as you mean to go on...which for me is in Yamamoto, with a glass of wine...and Photoshop & Illustrator at my desk.

Happy New Year!


My own photography and work.