My life is flashing past at the moment..every waking hour I wish I was in bed! But it's very exciting, if somewhat ridiculously exhausting! I'm still on track to have worked over 80 days back to back before I get a single day off, and it's getting pretty stressful the closer we get to Christmas and ultimately, January when I leave for LA!
This week I've been designing for my placement and at Topshop..there was a staff competition going on to re-design the uniform t-shirt which I entered very last minute just for fun..and managed to come joint 1st runner up! I won a Topshop voucher for it, and apparently my design goes up on a board somewhere which they showed in our briefing yesterday morning.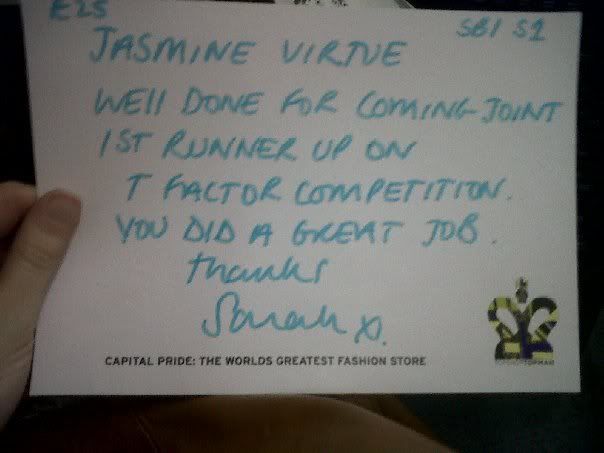 So, my family have been in Spain this week and so brought me home a Spanish Vogue..this is my favourite editorial from the November issue.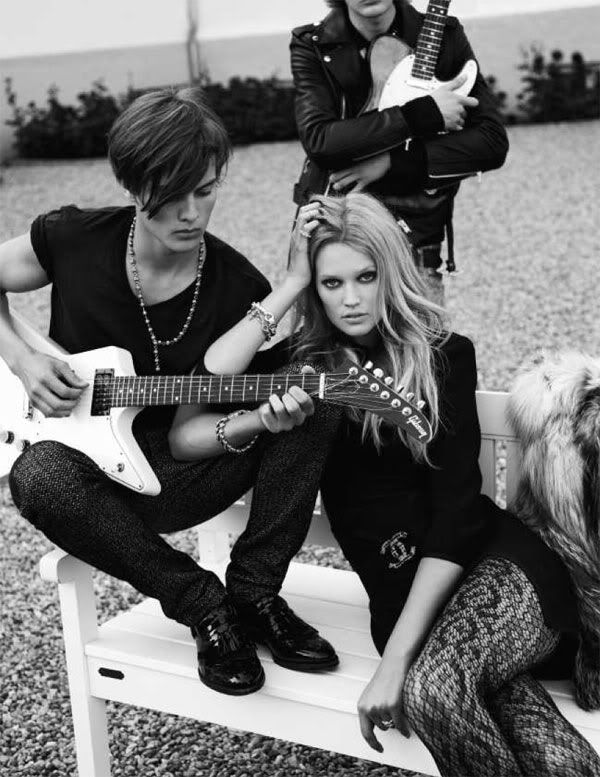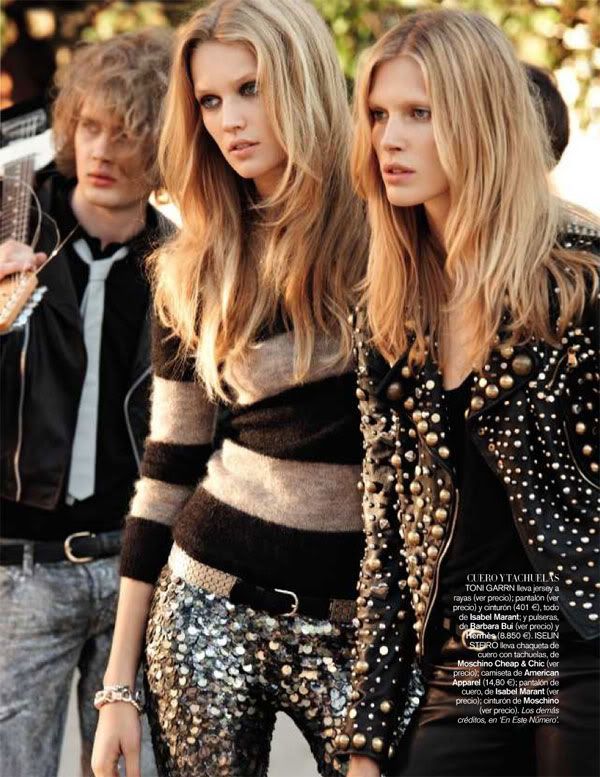 Great editorial with some really cool knitwear.

Ps. I'm working the Kate Moss launch on Monday night for her final collection for Topshop! Apparently she's DJ'ing and also dancing in the window displays?!



Images courtesy of Fashion Gone Rogue.