I've been so busy the last month or so, I haven't had a spare moment to update!
Having moved out of my house in Leeds and back home to London, I started almost as soon as I got back at my first placement for my year out in industry.
I'm currently based in Dalston, Hackney working for Emma Cook. It's a small, homely studio in the same building as Christopher Kane, and on the same floor as Peter Jensen and Shona Heath. Emma Cook is a really small company too, with just Emma herself, her assistant and me there most of the time, so it's pretty demanding!
So far I've done everything from toiling and collecting the Resort shoes from Topshop HQ to helping on the set of the Resort 2011 shoot with my new favourite model - Melissa Tammerijn. She was such a nice person, really fun to work with yet so professional at the same time.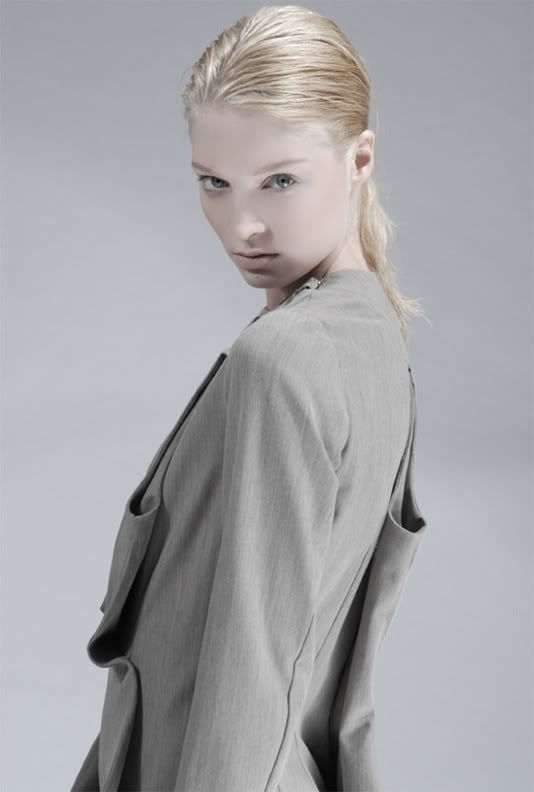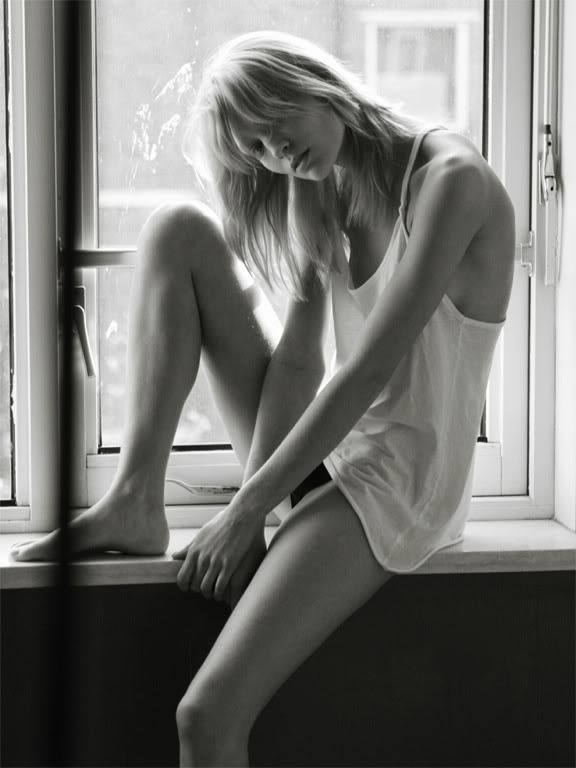 Images courtesy of TFS.