A friend on my course has recently been involved with a new project called Styling Leeds. She's taken some fantastic shots this weekend of street style in and around Leeds city centre. Here are a few of my favourites: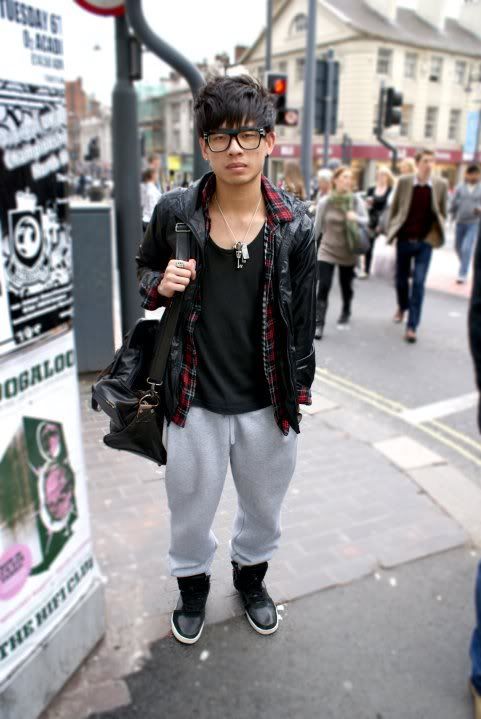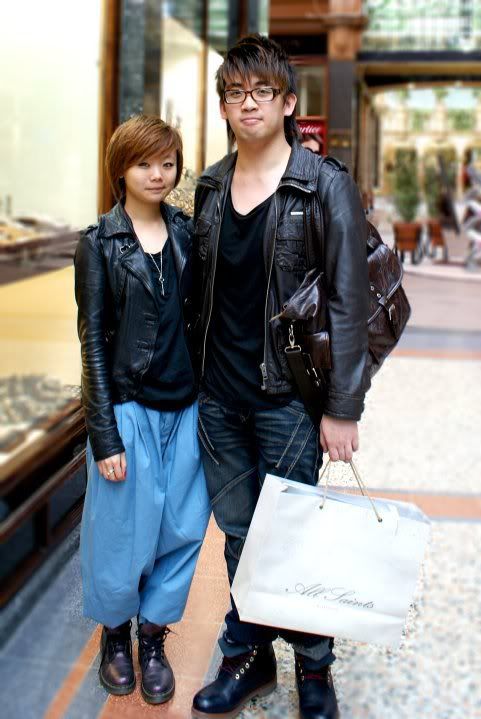 Become a fan on facebook here, and view more of Amy's work here.




Images copyright of Amy Gibson.