This weekend I've been checking out the new Adidas Star Wars range at the Adidas shop in the basement of Size in Leeds, after a friend told me about the range earlier in the week. The trainers are absolutely amazing, and despite not being a Star Wars fan at all, I love pretty much every piece from the collection!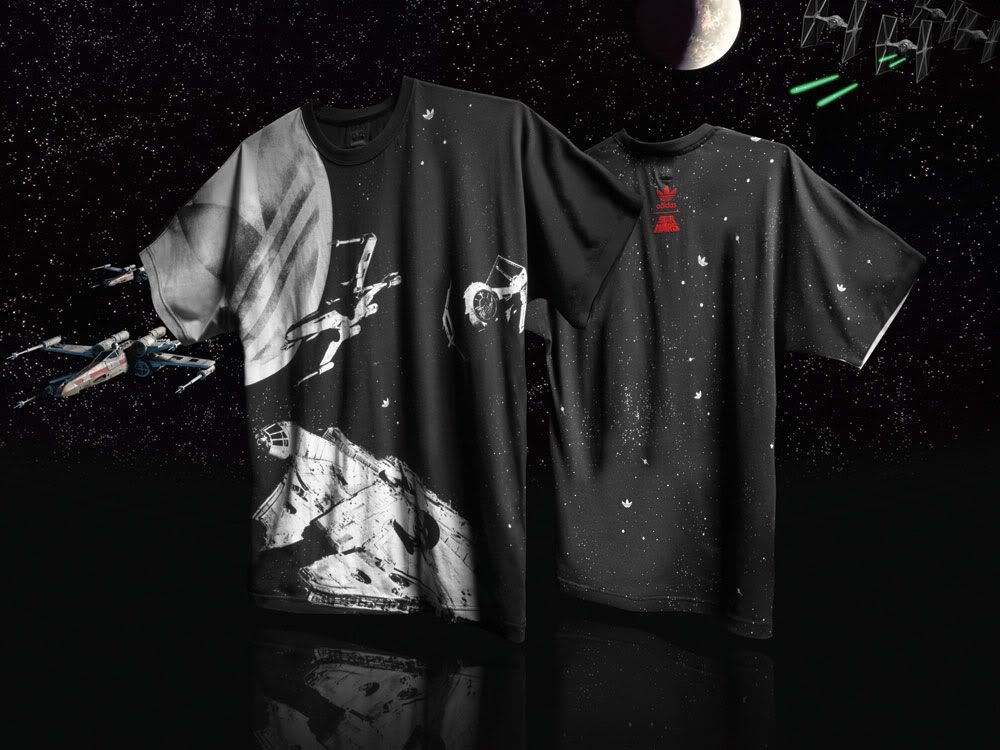 And I absolutely love the fact that the trainers come packaged like the collectable figures!
Sourced from
the official Star Wars website
.