A few from some dance competitions I went to in Birmingham and Blackpool over the last few weekends..
The competitions are Dancesport, so all ballroom, latin and rock n roll, but they also have an 'offbeat' section for alternative styles.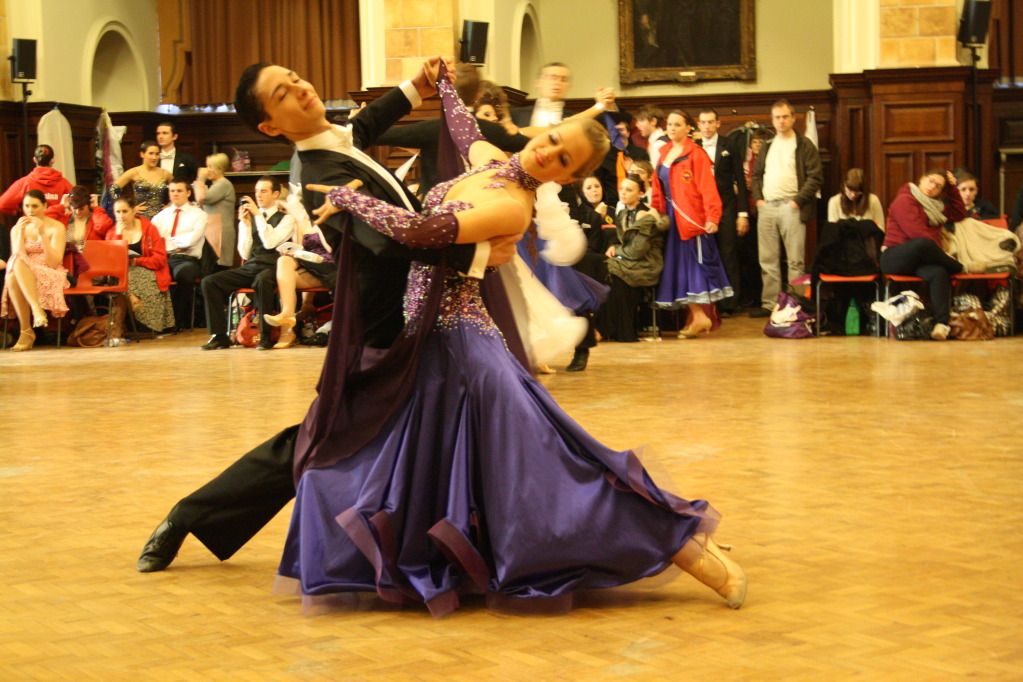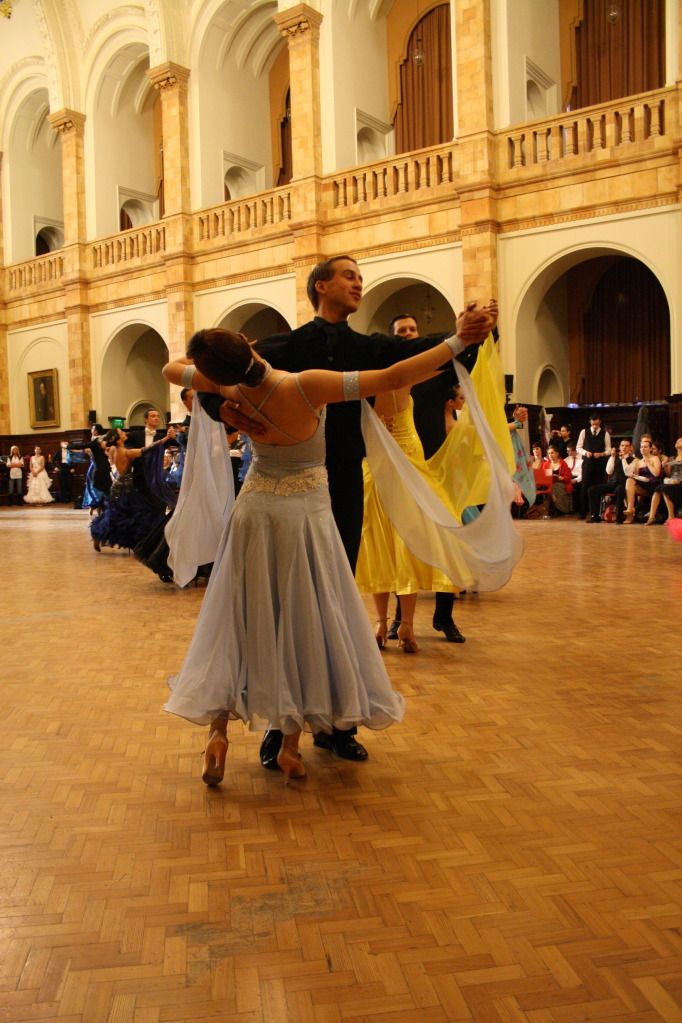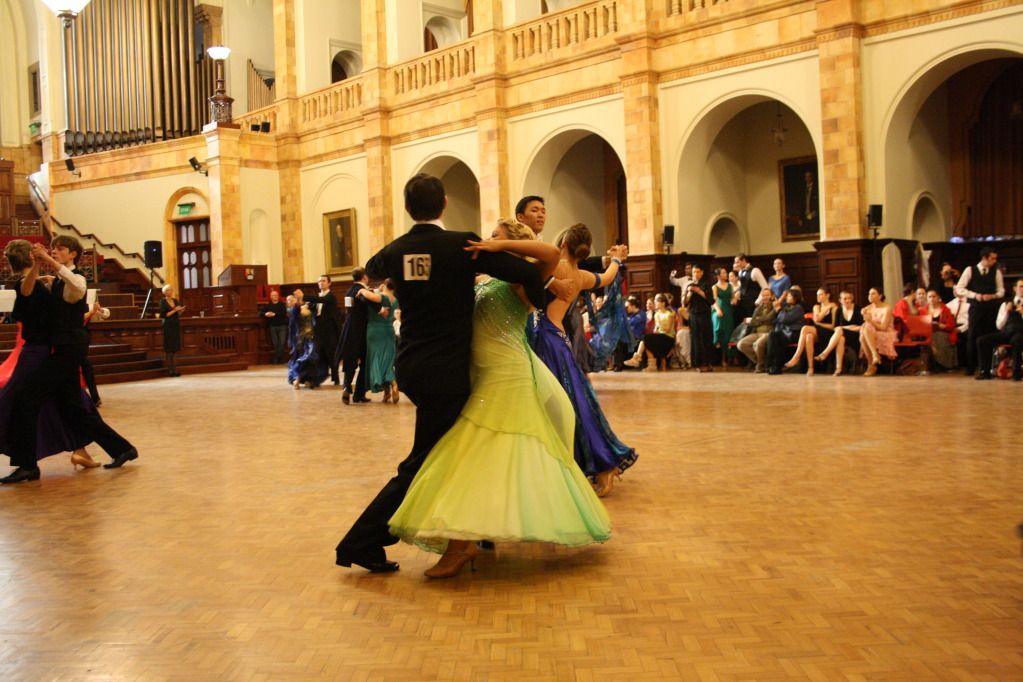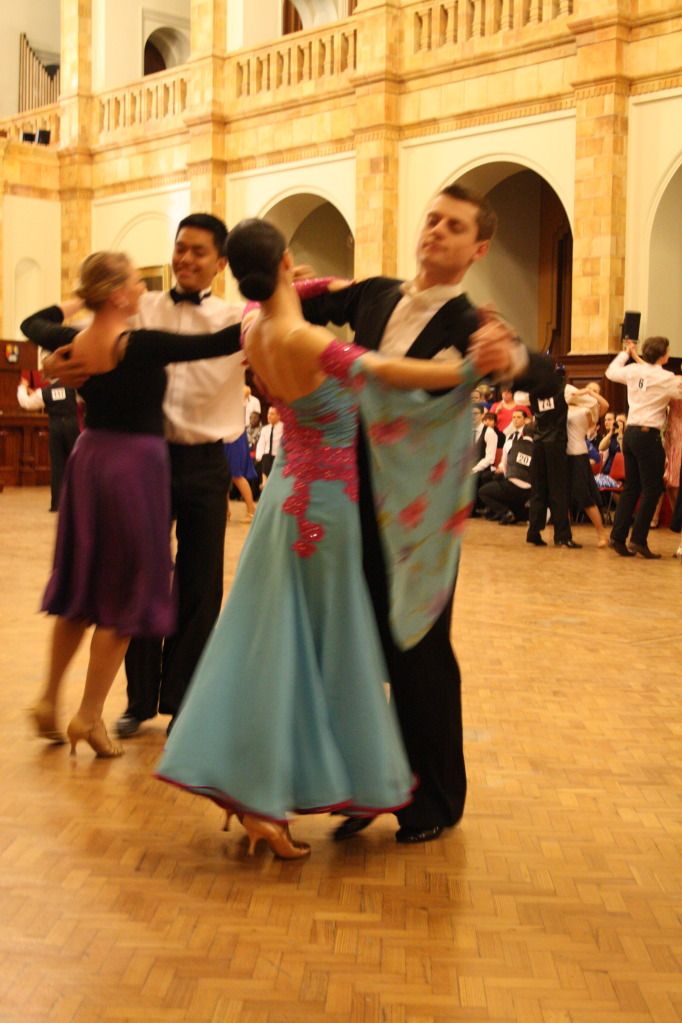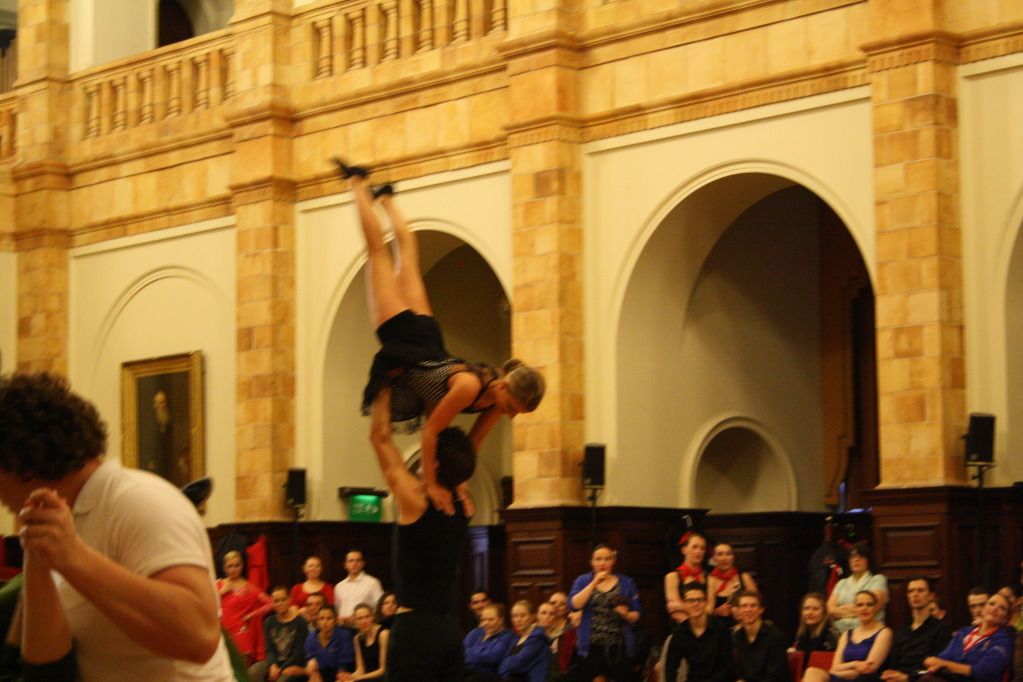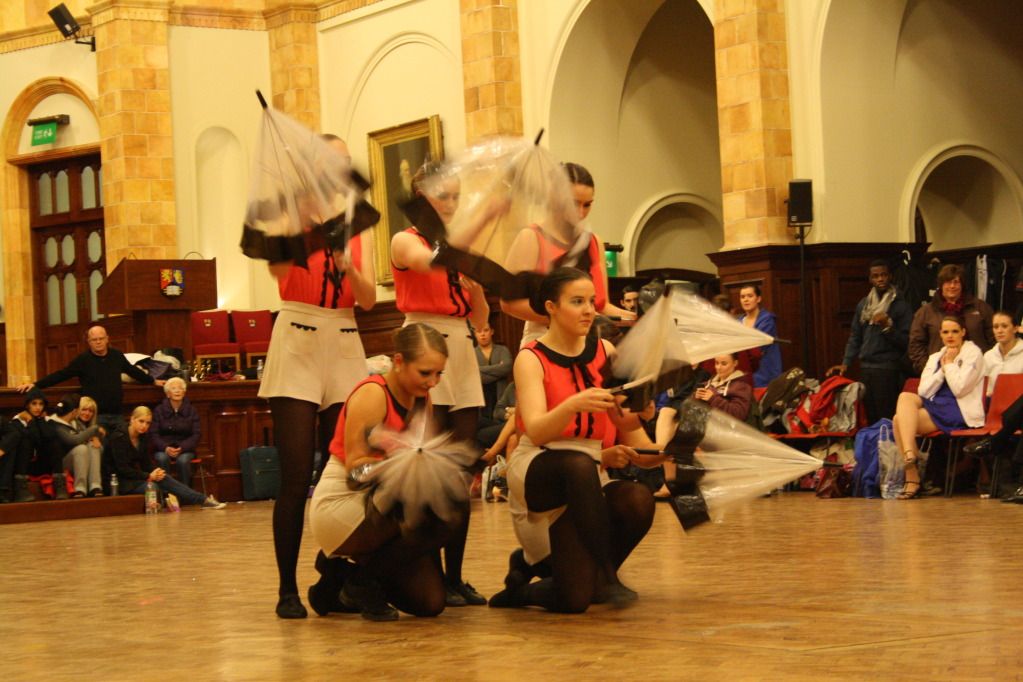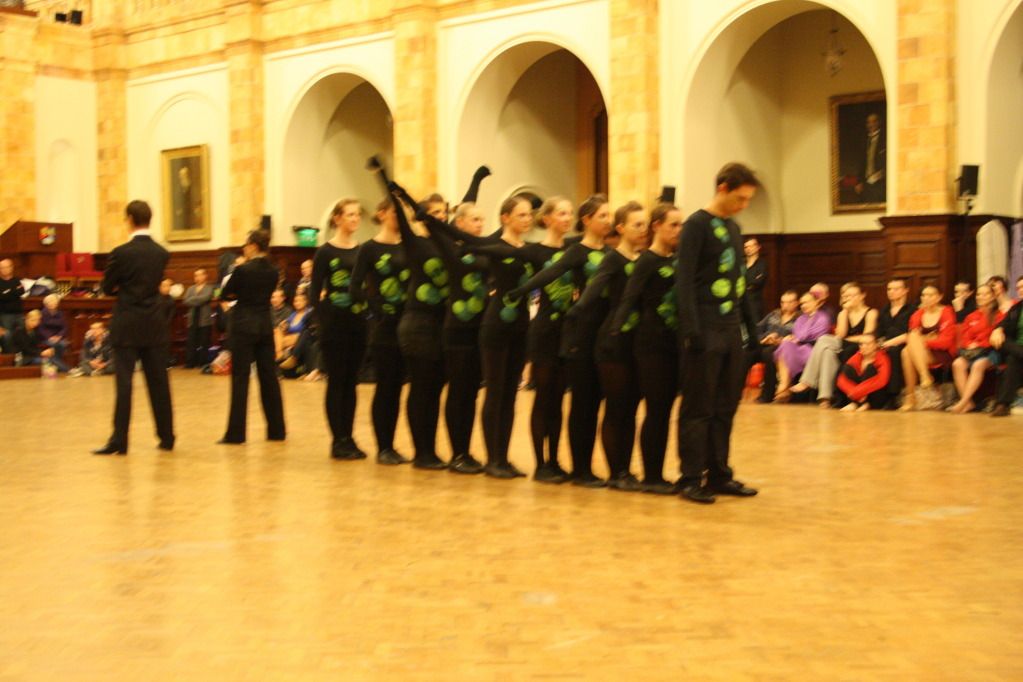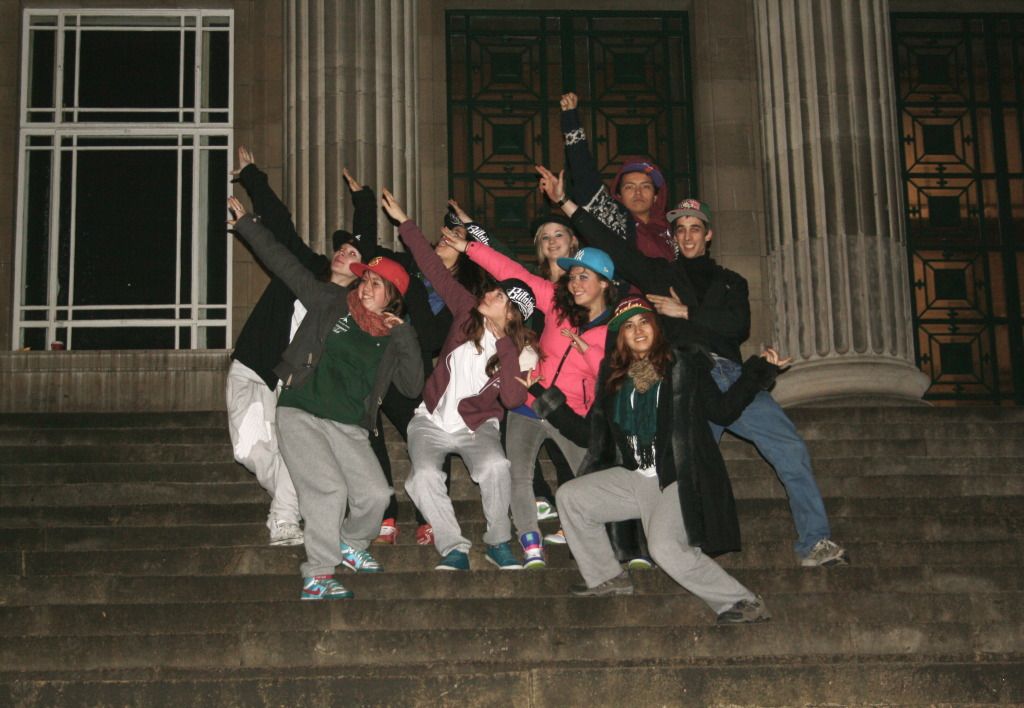 The ballroom costumes are so beautiful!

You can watch the video of Leeds University Offbeat routine here.
The competition was tough, but we managed to place 4th at Birmingham NUDC :)
Photos from my camera.