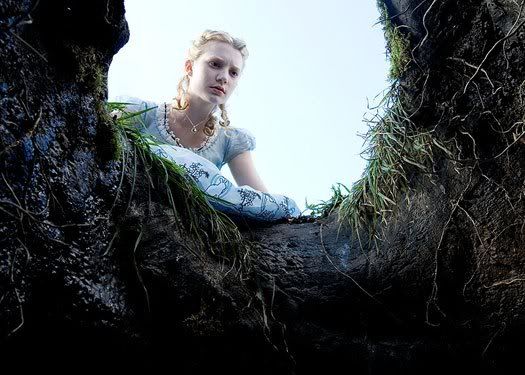 Last night, the anticipation finally ended. Tim Burton's take on Alice In Wonderland most certainly out stood its high expectations, in storyline, character and most of all, in costume. The 3D film demonstrated the darkness of Tim Burton, but in moderation in keeping with the Disney aspect. Still, it showed no disappointment whatsoever. Johnny Depp as the Mad Hatter and Stephen Fry as the Cheshire Cat stole the entire film for me, and newcomer Mia Wasikowska was very impressive as Alice.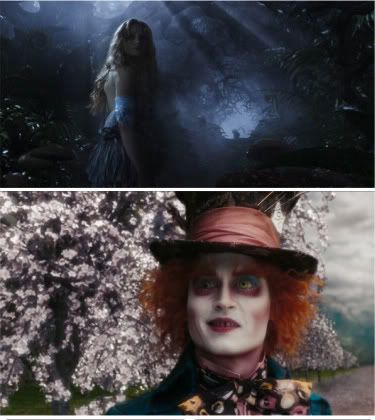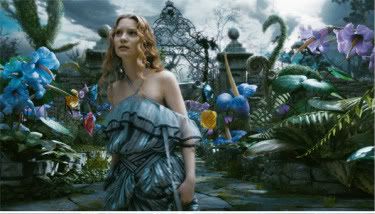 The fact that the Jabawockee, Jub Jub bird and the Bandersnatch were all present in the character line up made it even more magical. (I hate that the original Disney cartoon only hinted at the Jabawockee through the Cheshire Cat singing a small section of the poem!)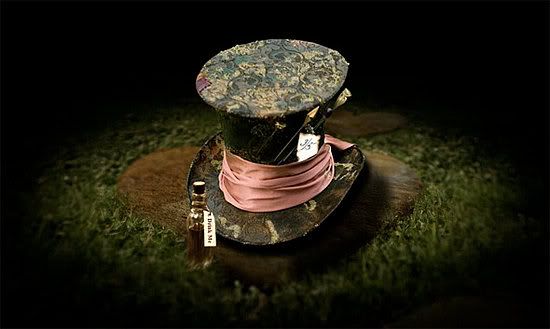 But what really made the film were the costumes. Perhaps it was the Edward Scissorhands reference as Johnny Depp creates a tiny blue dress for Alice at the tea party, or maybe Alice's red dress at the Red Queen's castle. Either way, tulle with silk, feathers and lace, pleats, ruffles and raw edge hemming...costume designer Colleen Atwood without doubt gets 10 out of 10 for design here.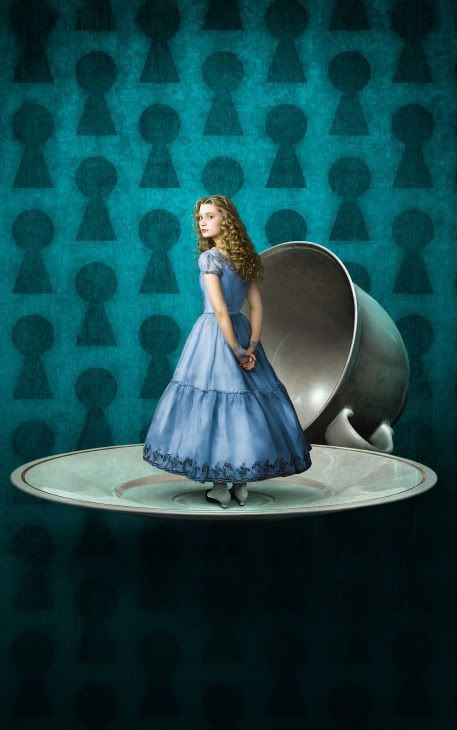 Ps. Look out for Alice's shoes in the opening scenes of Underland!
On Stage
and
Fashion156
.