Wow..50,000 page views since my very first post on Monday 26th October 2009! I can't thank you enough for continuing to support my blog by reading, following or even just passing through. In particular I'd like to thank you all for the lovely comments you shower me with!
For those who didn't know, I originally started the blog for a university module for which I successfully passed..and with a first! So thank you for all your support in helping me achieve these results :)

Also thank you, to everyone from the industry that has contacted me with offers to events, catwalk shows etc along with textiles/design teachers asking permission to use my work in lectures, and those that just wanted to say they enjoyed reading my posts!

In celebration, I have decided to revamp The Virtue of Style in due course, and I'm considering a new header as well.
50, 000!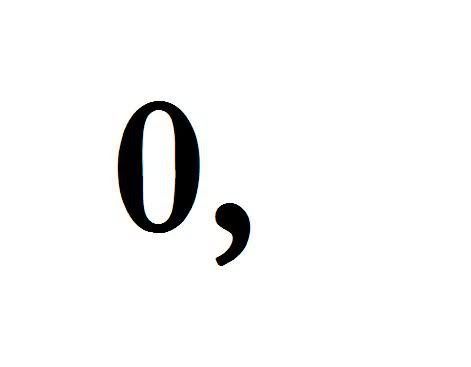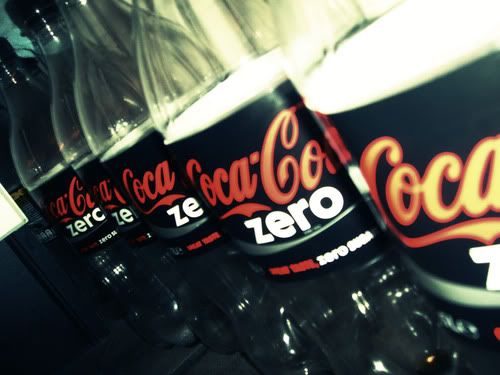 PS. I'm getting a lot of inbox love at the moment..(the main themes being to do with my year in industry, my course at Leeds and which celebrities I saw in LA haha!) I will answer all soon, and thank you for the messages and your kind words!)
We heart it