This month I've had the pleasure of working along side some huge names of the dance world. I've been filming in London for Streetdance 2 3D, the sequel to the UK's first urban dance film which showed in cinemas last summer. The film isn't out until next year so I can't say/show you too much! But I can say I've been incredibly lucky to watch and work with dancers such as Sofia Boutella, Rich & Tone the Talauega brothers, BirdGang, Flii Stylz and George Sampson (even though I'm not really a fan!)
Most of you will know Sofia Boutella as the girl from the

Nike dance adverts or perhaps from Michael Jackson's

Hollywood Tonight video. The Talauega brothers are responsible for the ridiculous choreo during the battle at the end of Step Up 3D as well as Save The Last Dance and many artist's tours and music videos including Michael Jackson.
Flii Stylz is one of my favourite choreographers, and his show reel includes music videos for Chris Brown

,

Usher, JLo, Black Eyed Peas, Aaliyah and

Missy Elliott

to name but a few! As well as commercials for Gap, Mitsubishi and Pepsi. He has also danced alongside Beyonce during world tours and appears in the music video for MJ's

Rock My World!
Check out Flii's show reel here.

A couple from set: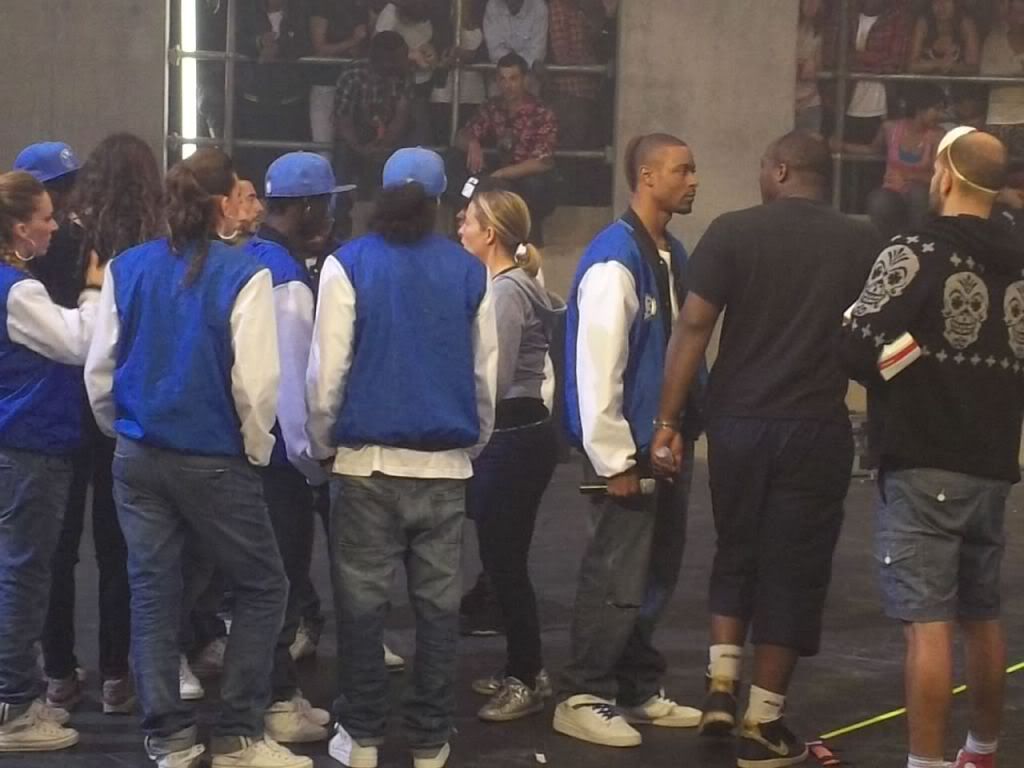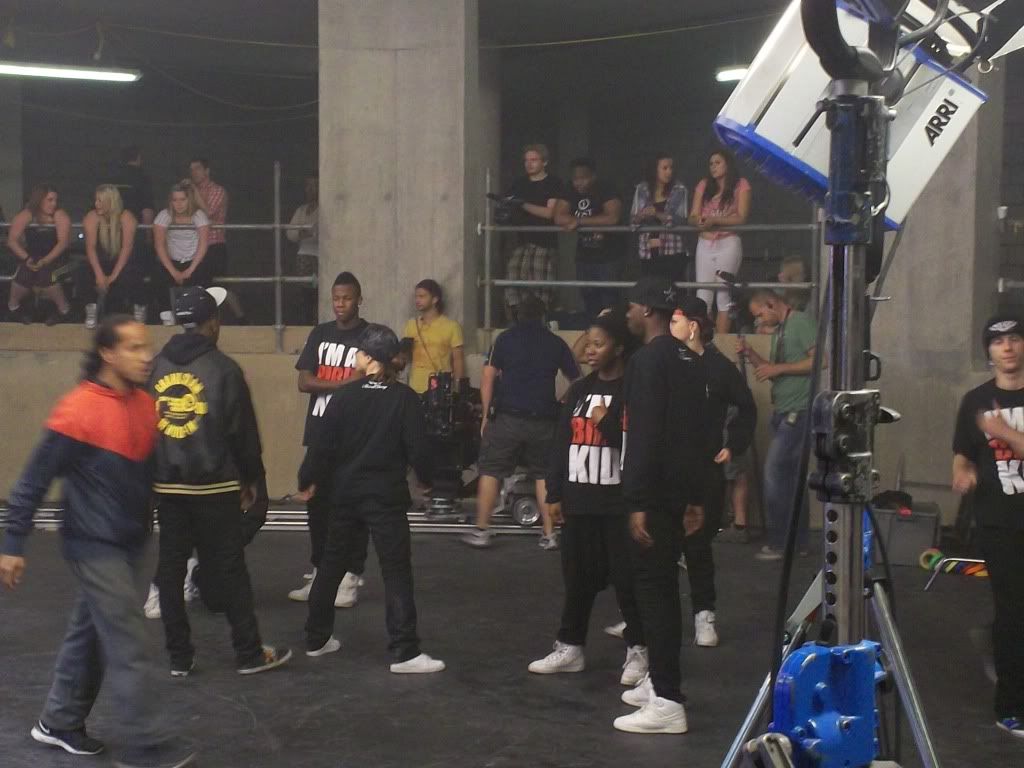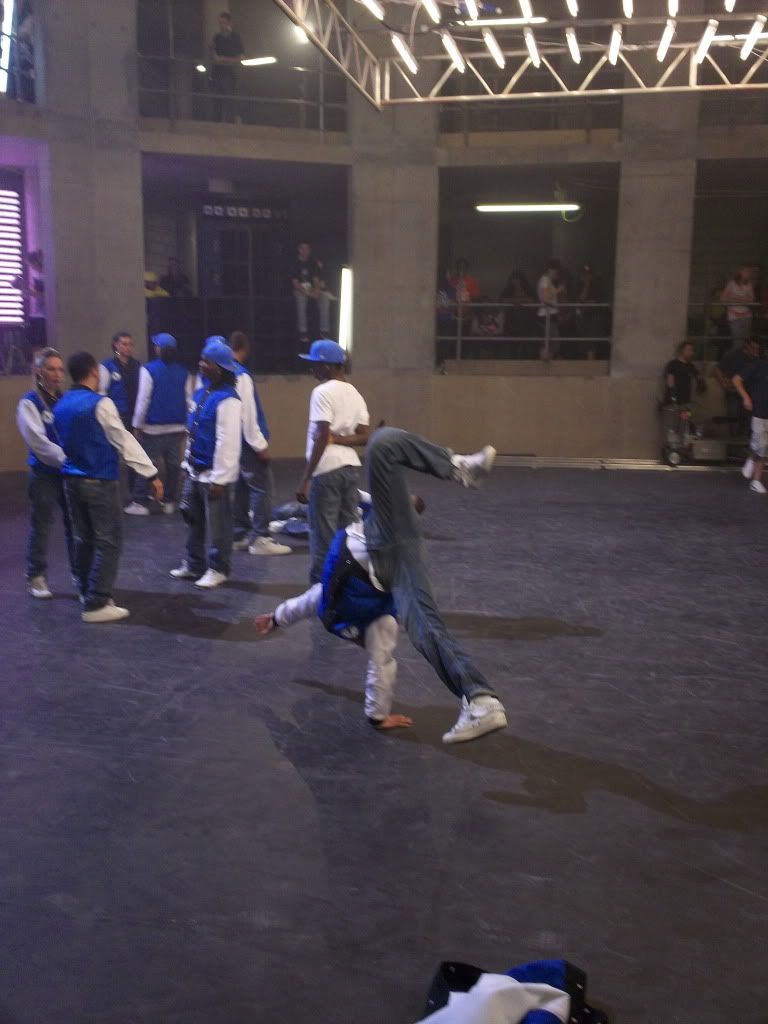 My own images.