Absolutely gutted I can't get to the Ashish show on Saturday! Procrastinating and going through the entire Ashish archive instead of doing work..almost as gutted as missing the Burberry show in February!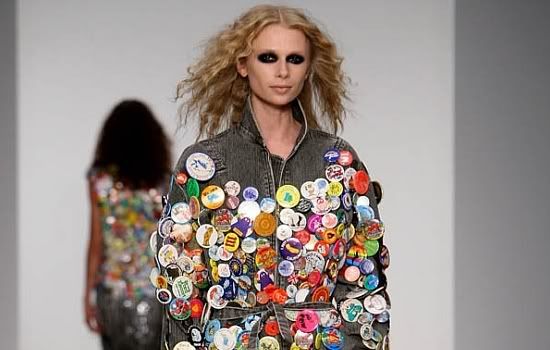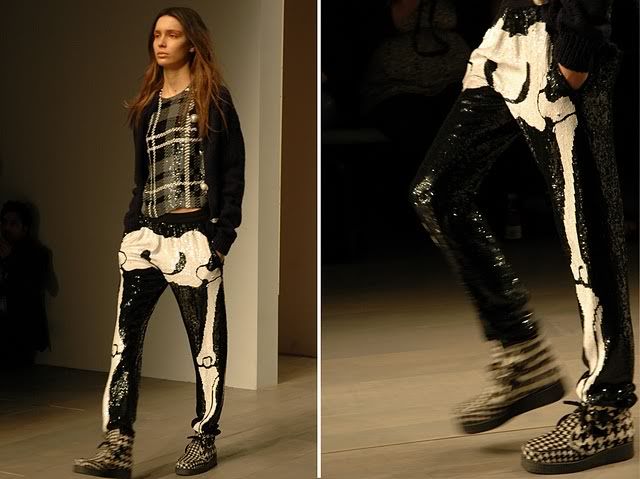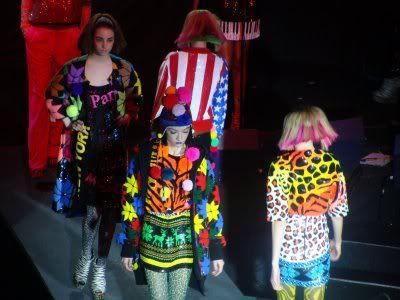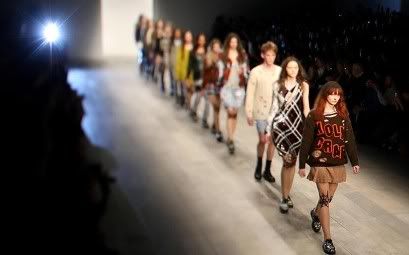 Huge thank you to everyone who emailed me with invites for shows and after parties.
Via Fashion Foie Gras, Fabfrocks & The Daily Telegraph.