Without doubt the coolest person I've ever worked/had dinner with.
I love going through his albums on
TheCobrasnake.com
, reminds me of when Alastair Allan used to run DirtyDirtyDancing, one of my all time favourite places for inspiration.
Here are some of my current favourites, although I did just preview a few from ID festival in San Diego this weekend (which is meant to be awesome), and they look amazing!
I also love seeing my friends and people I've worked with from LA pop up :)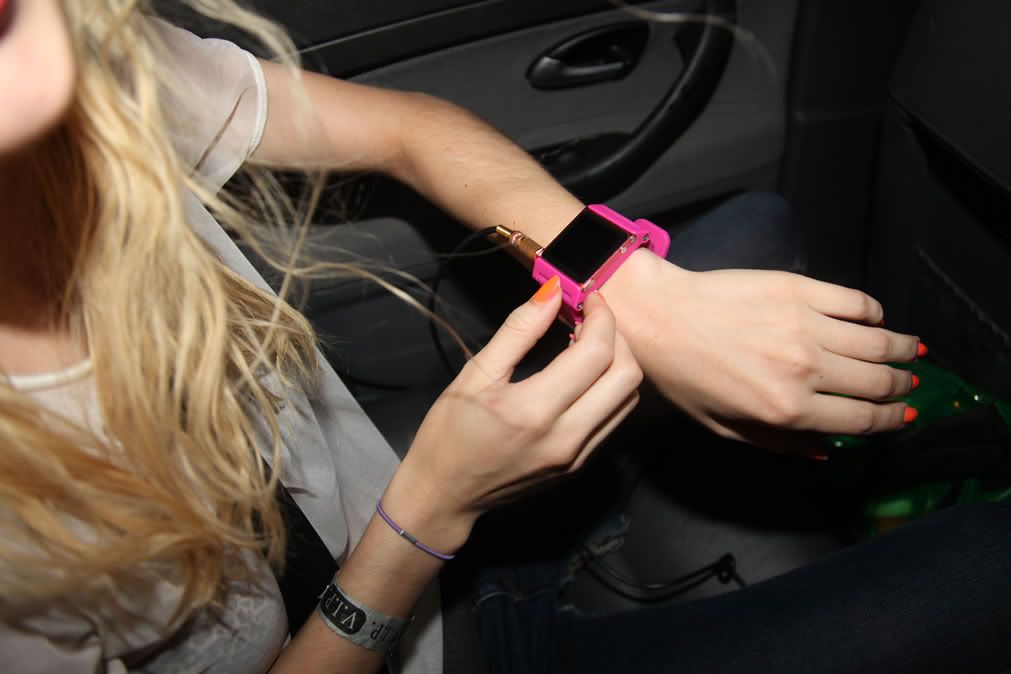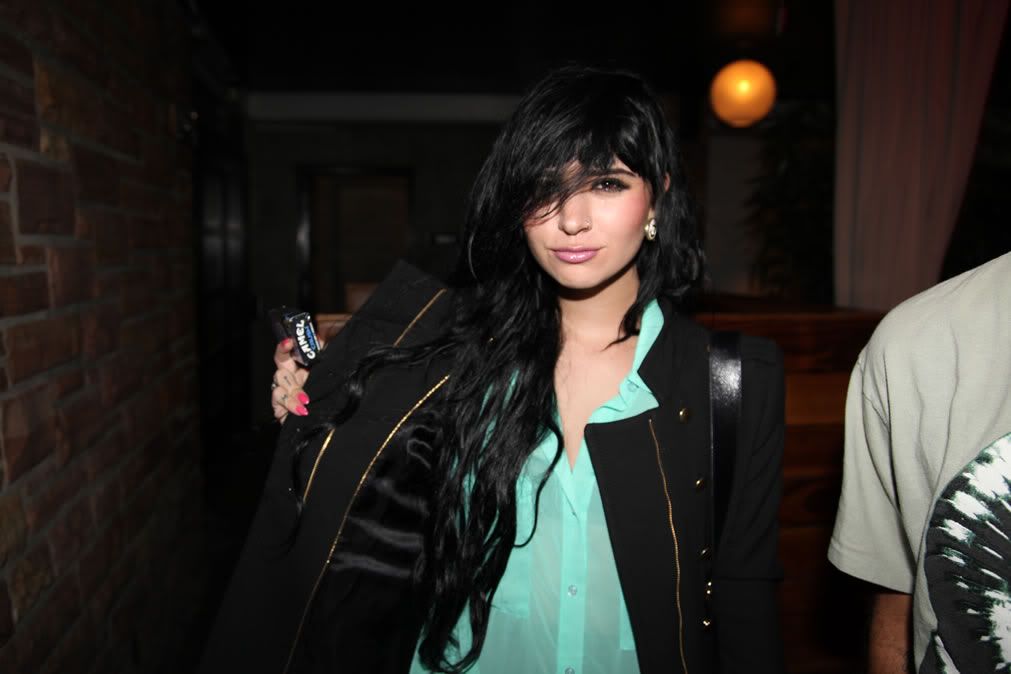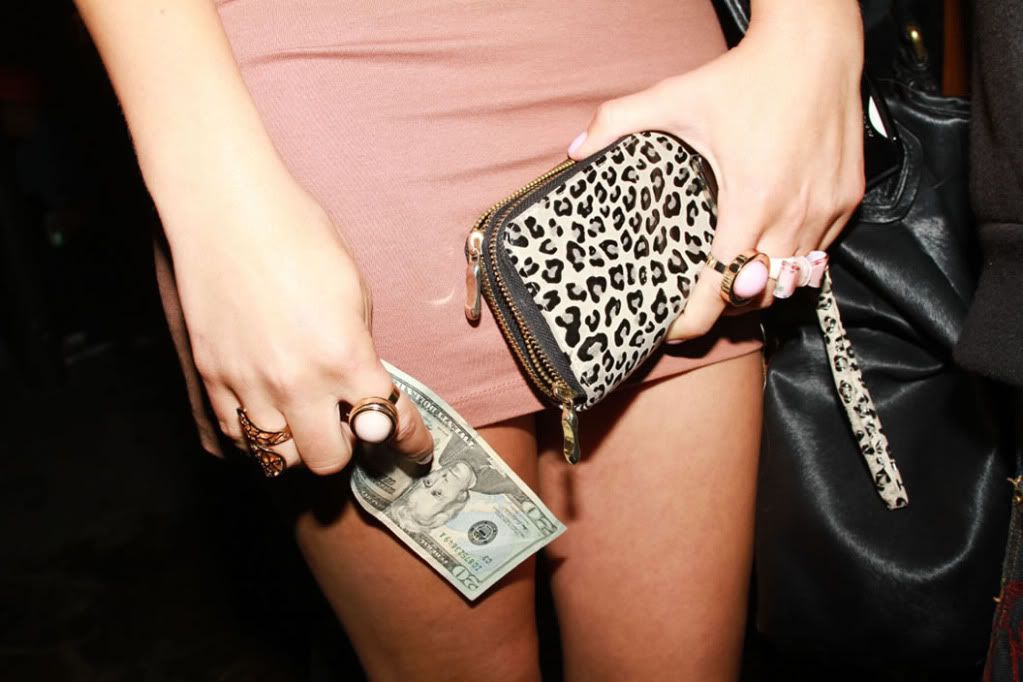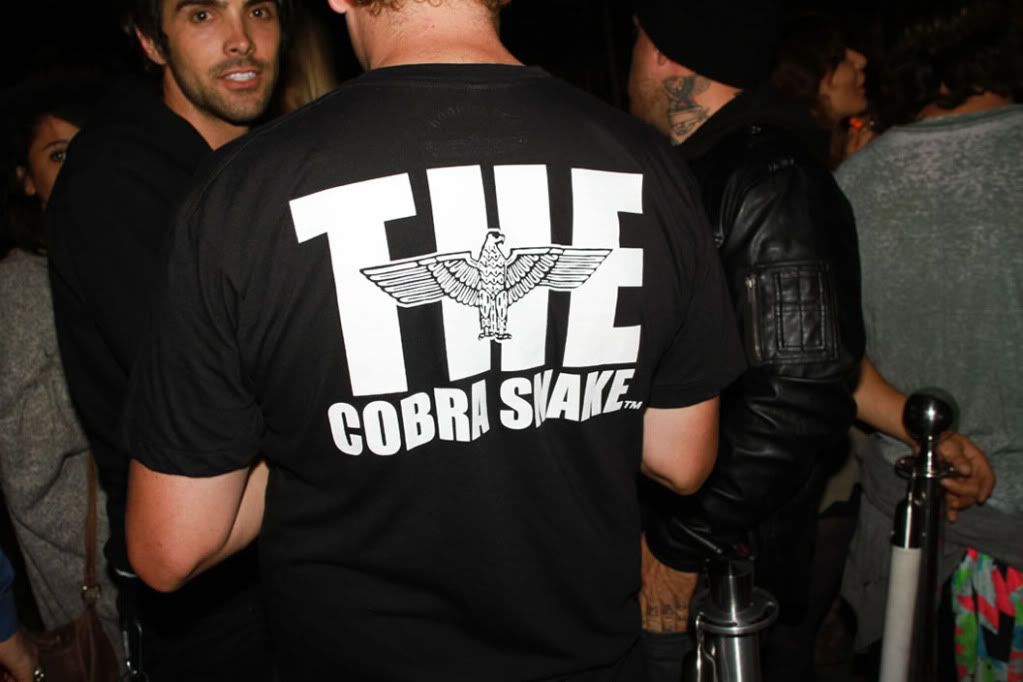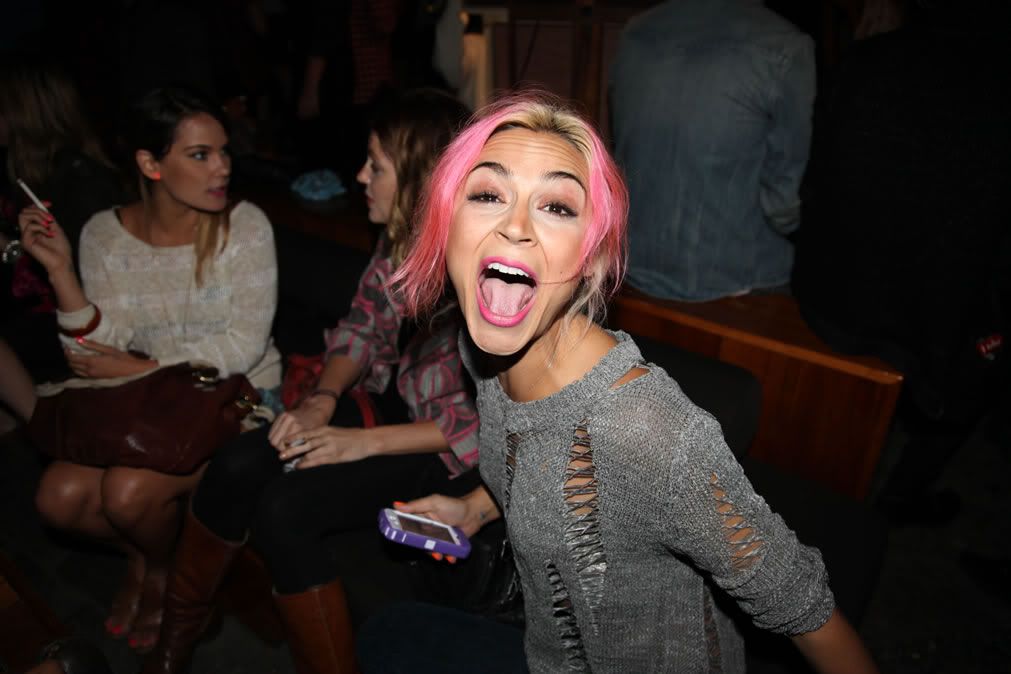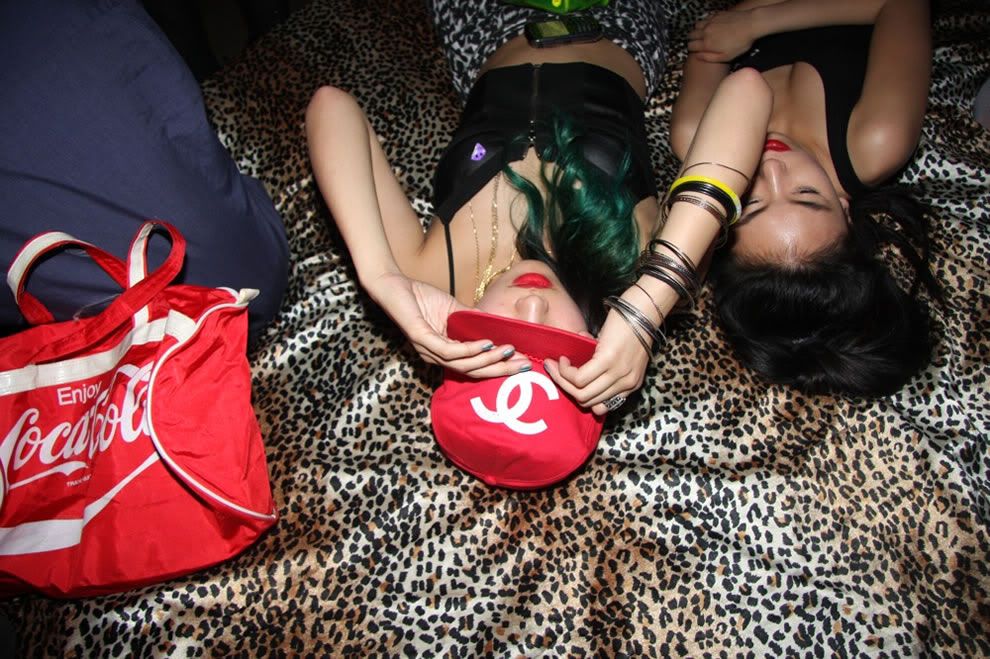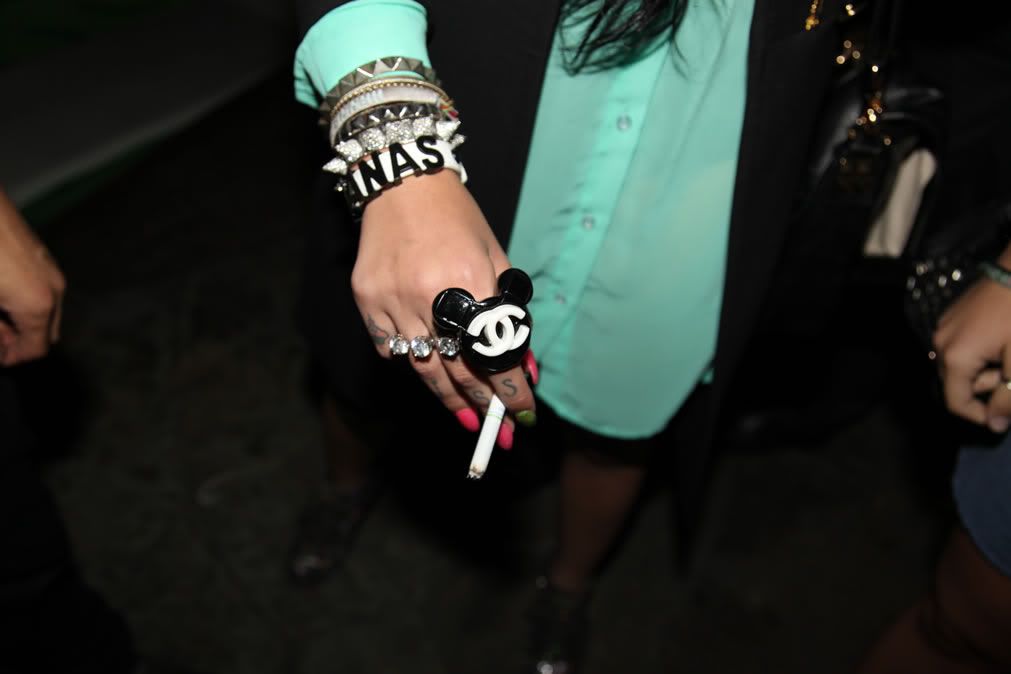 ps. Samaire Armstrong's hair is so hot!
Via The Cobra Snake aka Mark Hunter.