A compilation of what I consider to be some of my favourite blog headers about the blogging world.
Incredibly overdue post, apologies to those of you whom I contacted weeks ago about this!


Trains and Sewing Machines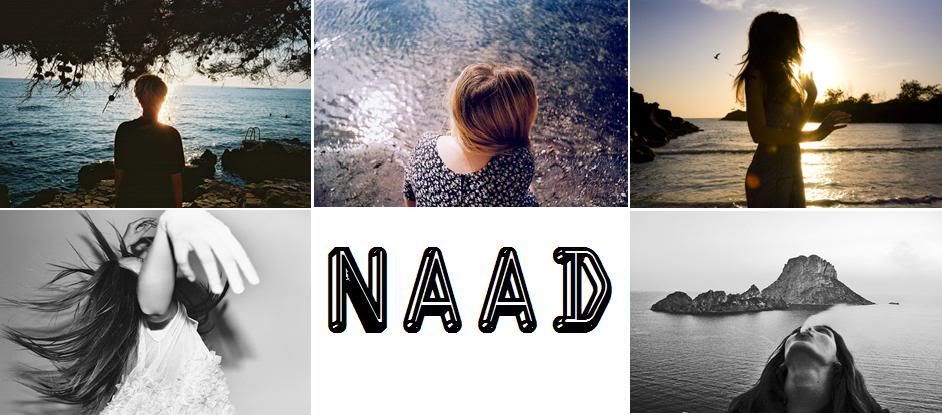 Naad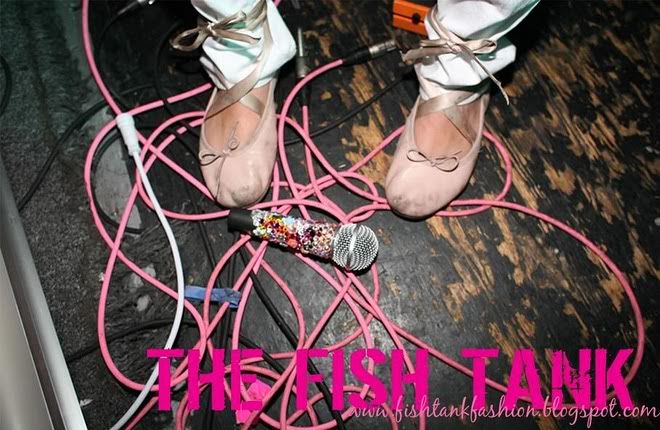 The Fish Tank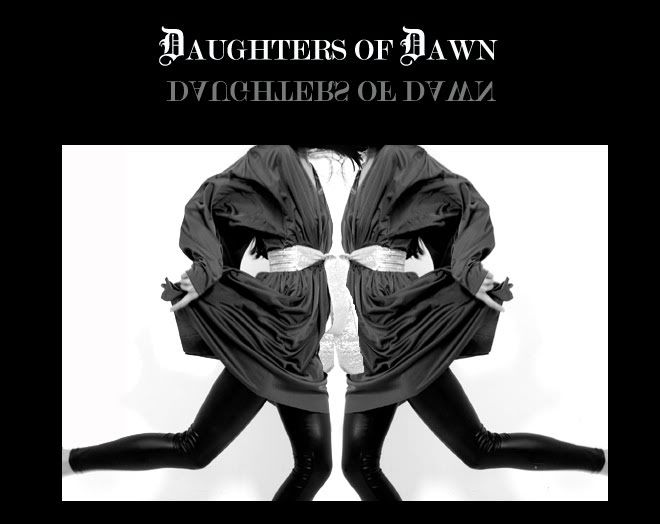 Daughters of Dawn Vintage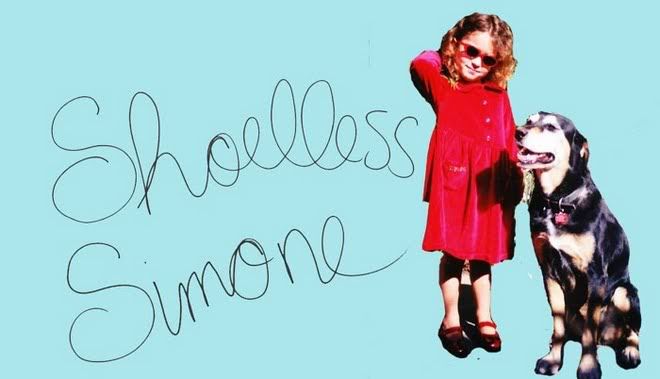 Shoeless Simone


Check out their great, inspirational blogs at the links above!
Also, another blog gave me permission for this post and replied to me under the name of "Prashant", but I can't seem to click on the link back to your profile, so if this is you and you'd still like to be featured, please send me a link so I can include you :)
Images credited to the linked blogs, as above. Thank you to Trains and Sewing Machines, Nadine from Naad, Fritha Louise from The Fish Tank, Erin & Katie from DoD Vintage and Simone from Shoeless Simone for participating!