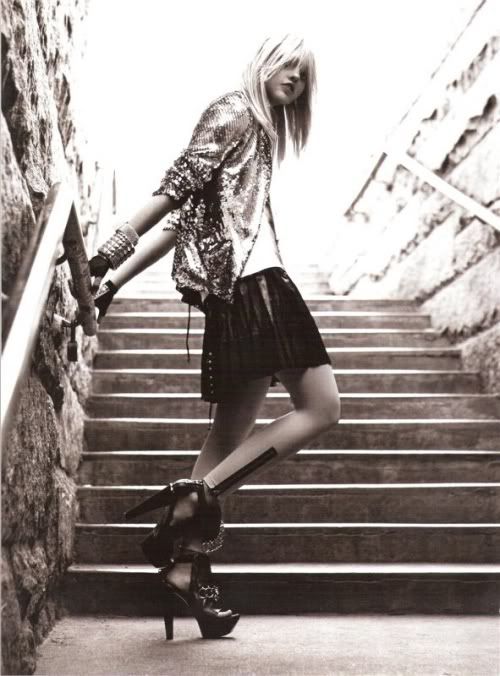 I have no idea why I love this image so much.
What is it that makes us attracted to an outfit, to a photograph, to a specific garment? Why are some things more aesthetically appealing than others?
I think too much revision of the golden ratio & Fibonacci series last week has sparked some kind of debate about aesthetic appeal in my mind..
Image from
Style Like You Mean It
.