Researching into some West Coast positioned internships this week reminded me of my road trip around California a few years ago. We started in Nevada and did a night in Vegas; possibly the most surreal night of my life..our hotel had a rollercoaster in it. We then went down to Arizona to see the Grand Canyon, and then into California to do Yosemite and Sequoia National Parks, San Francisco, Santa Barbara, Carmel, Redondo Bay, Hollywood, LA & Anaheim. Amazing scenery, beautiful sunshine and some great photo opportunities.


Vegas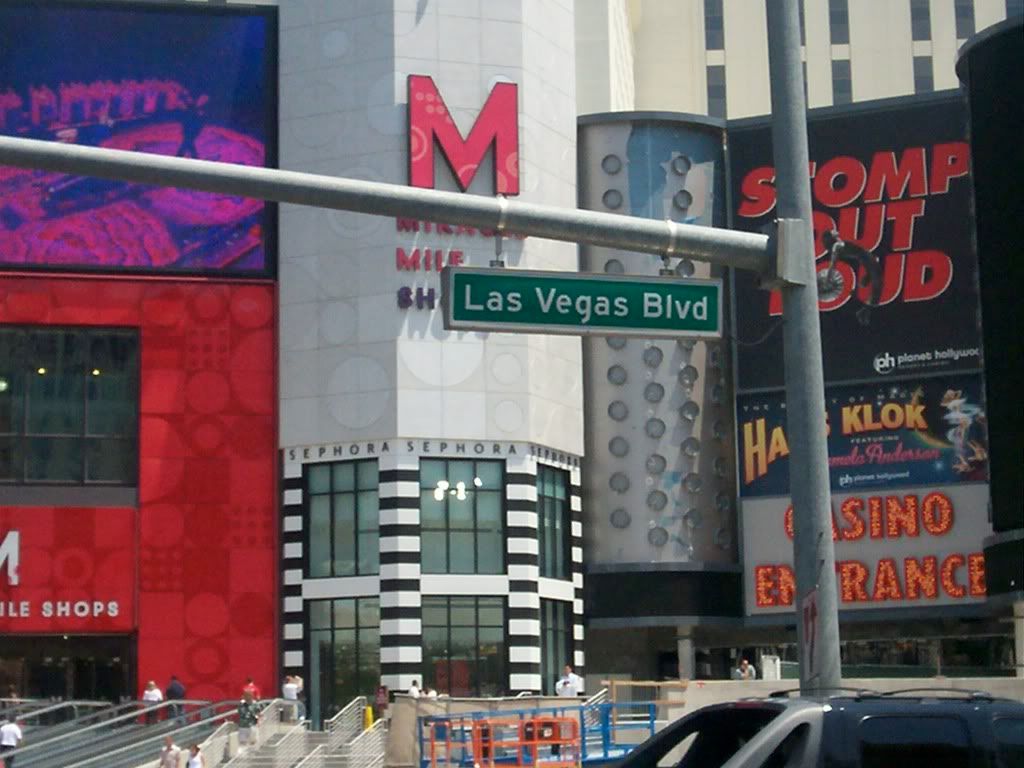 Flying over the Grand Canyon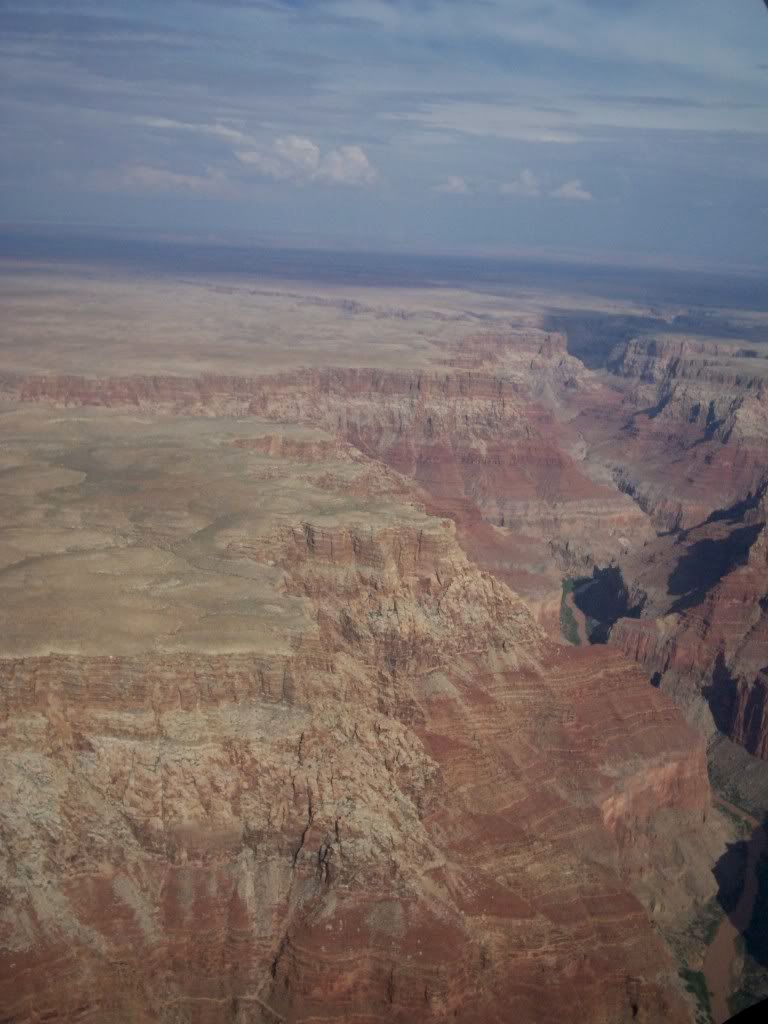 Yosemite National Park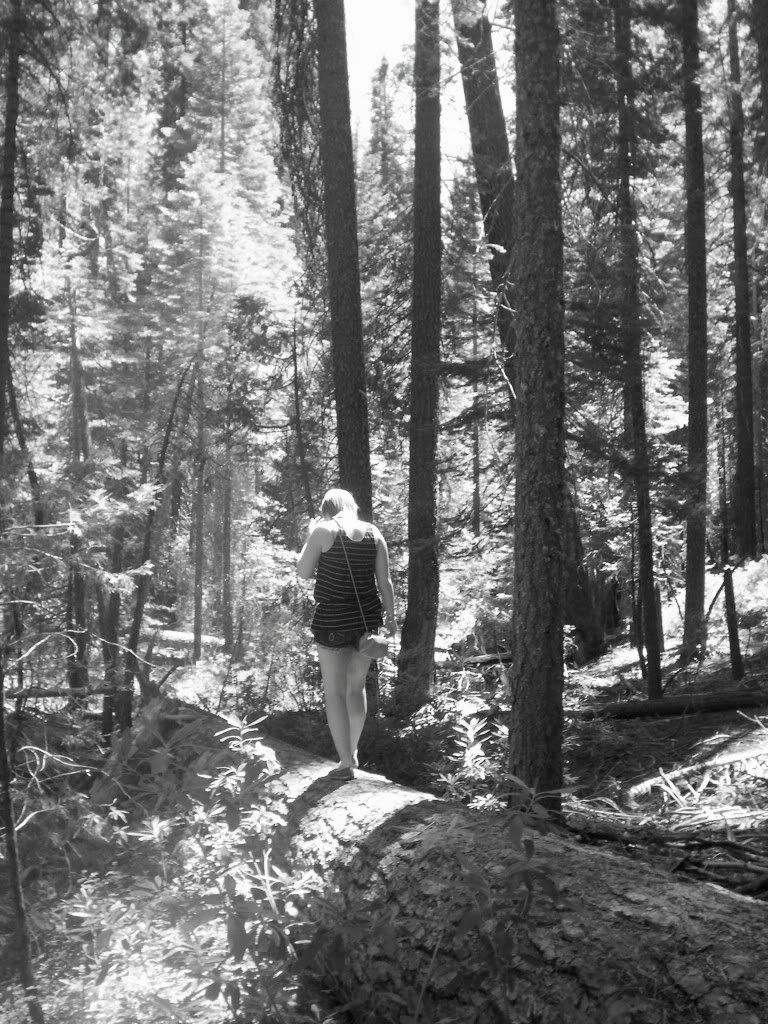 San Francisco Harbour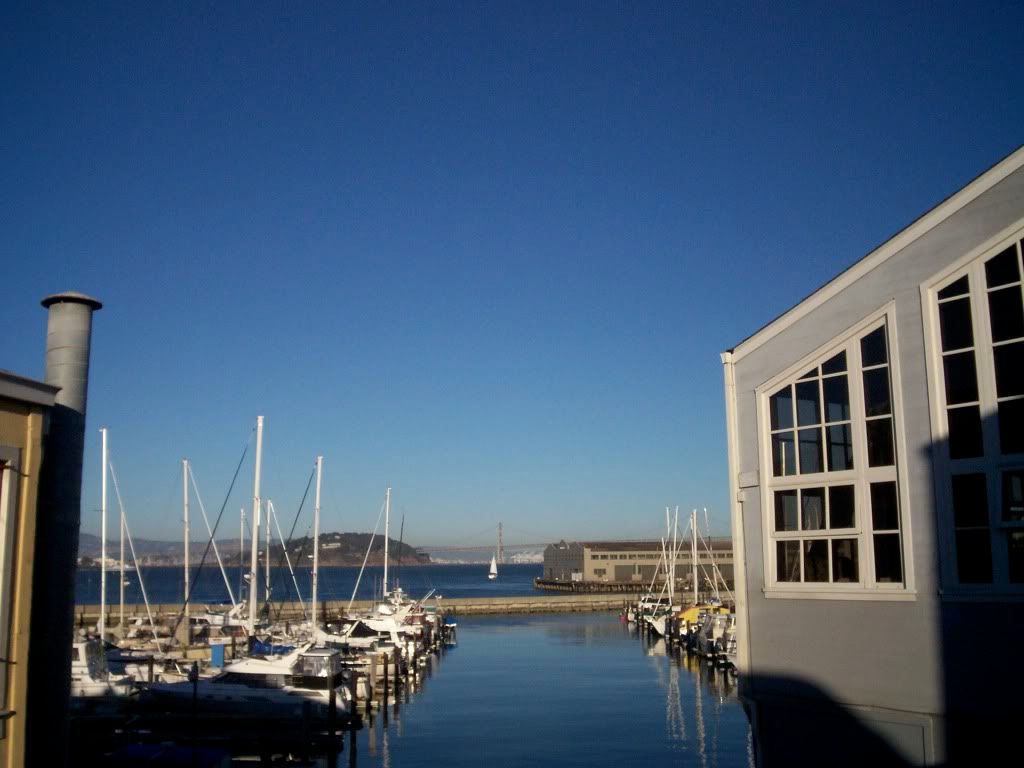 The Hollywood Hills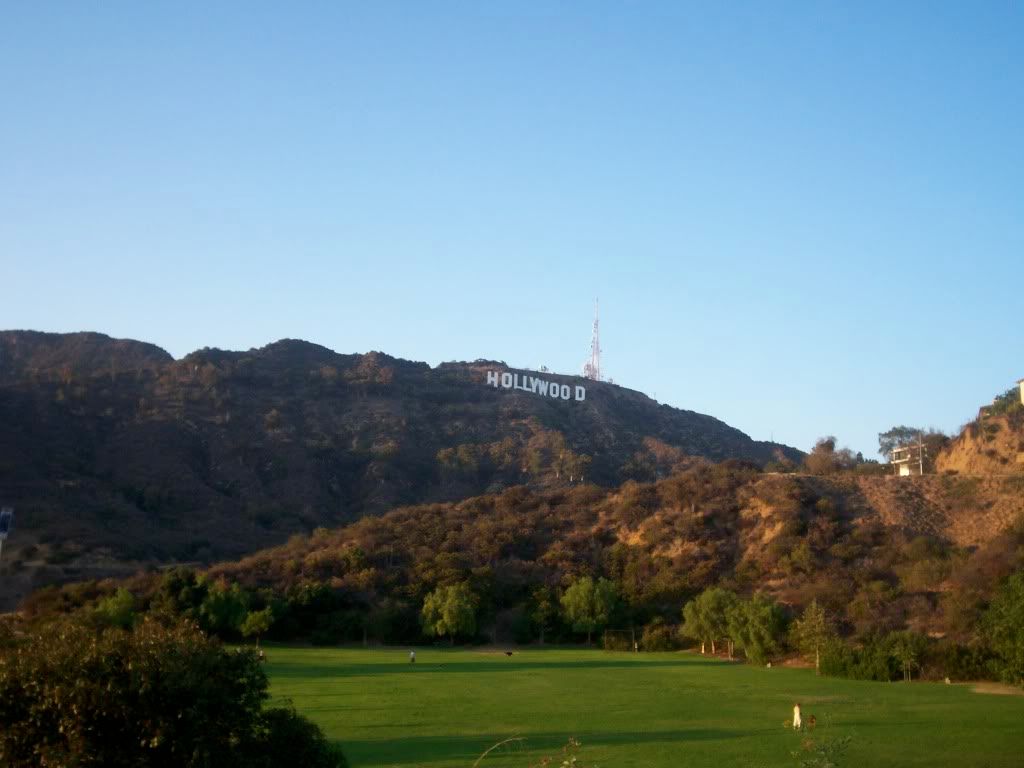 On the last day of our trip we visited Redondo Bay, where some of the OC was filmed. We saw the Bait Shop, the pier and the café!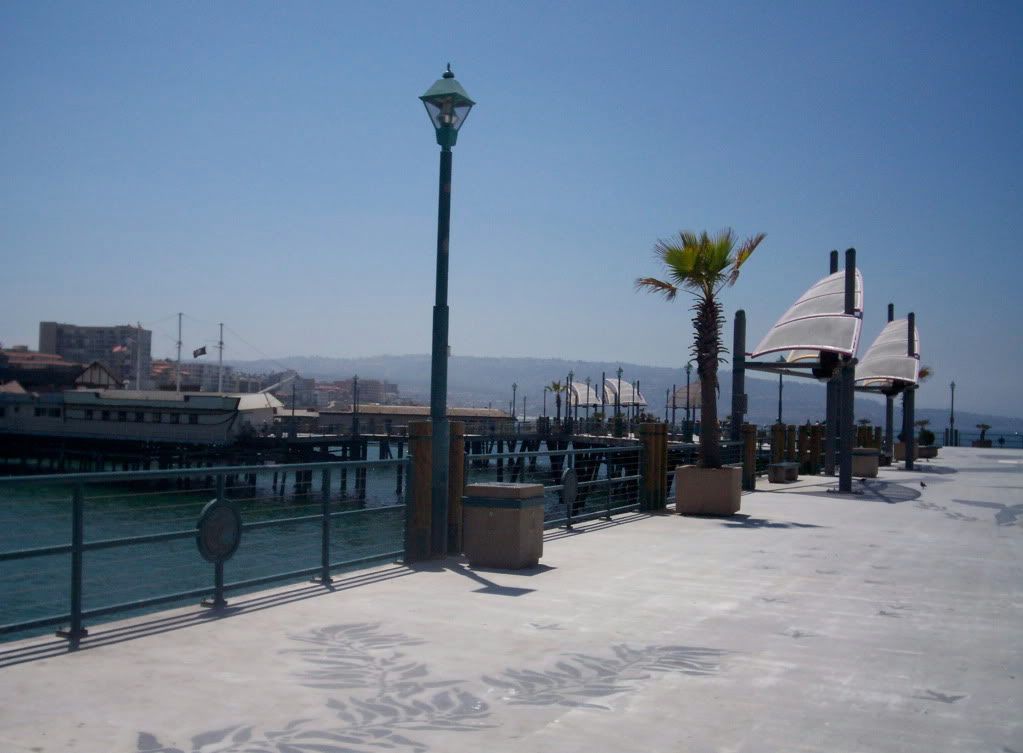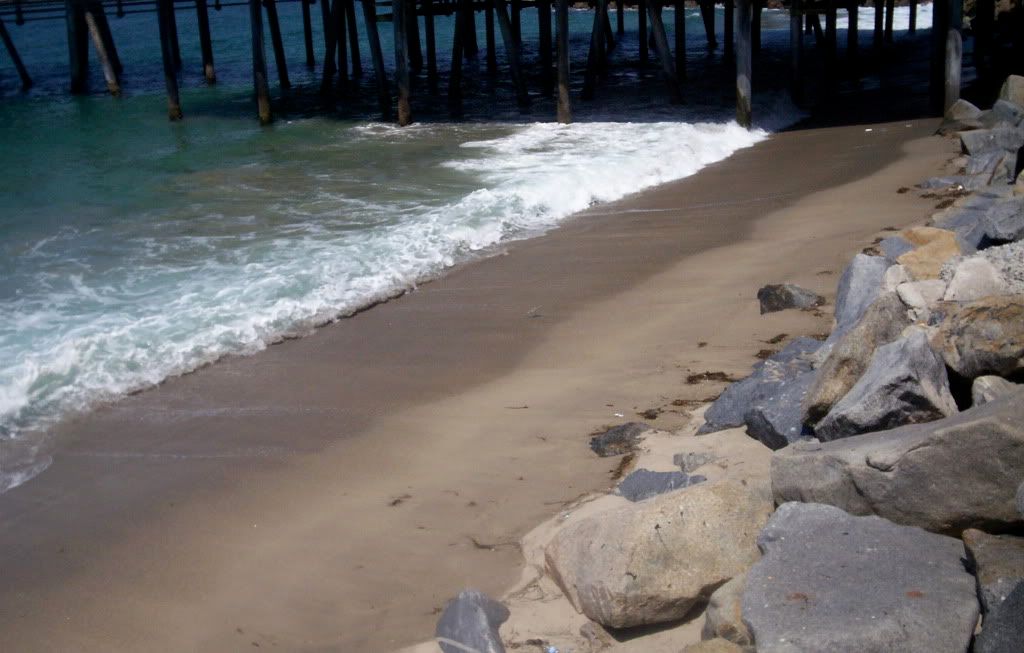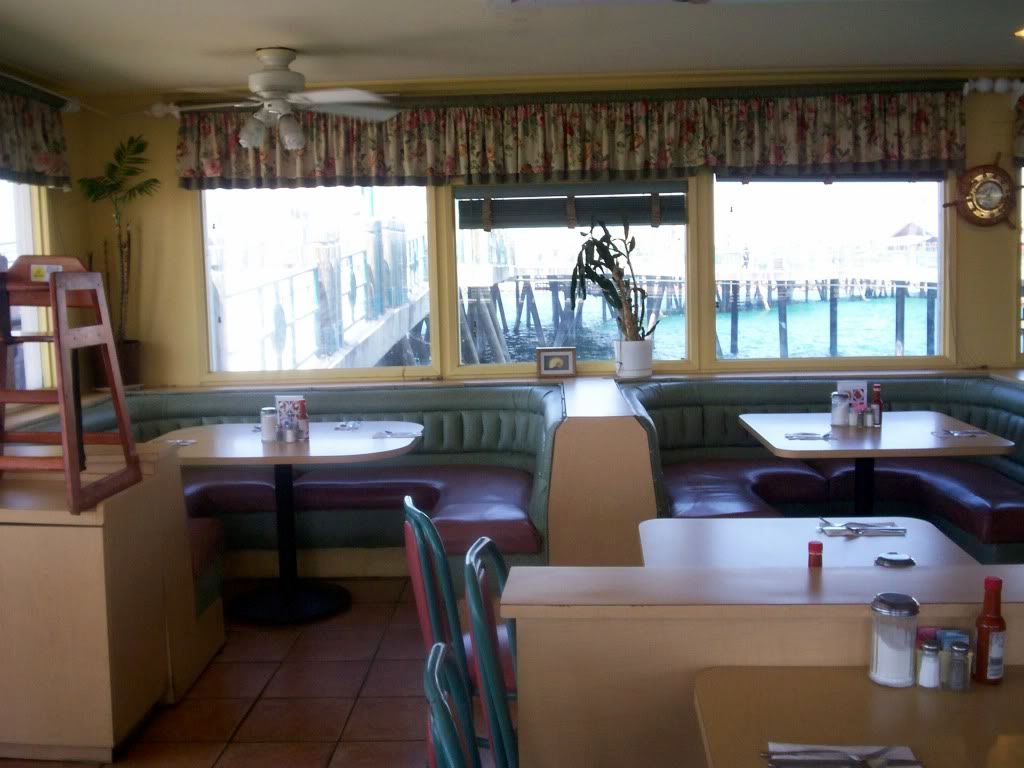 Images from my camera.