Looking into some Parisian exhibitions and galleries before my trip to Paris next week, I came across an interesting article on Dazed Digital.
Menswear fashion week saw the opening of concept store Ra, in Paris. Originally from Antwerp and only just opened in October of 2009, Ra displays an eclectic mix of fashion, music, art and culture, all in a shopping environment. The idea is described by Dazed & Confused as a "Scandinavian Alice in Wonderland with a taste for goth and geometry, about to fight a Japanese warrior in outer space", a comparison surely, like no other!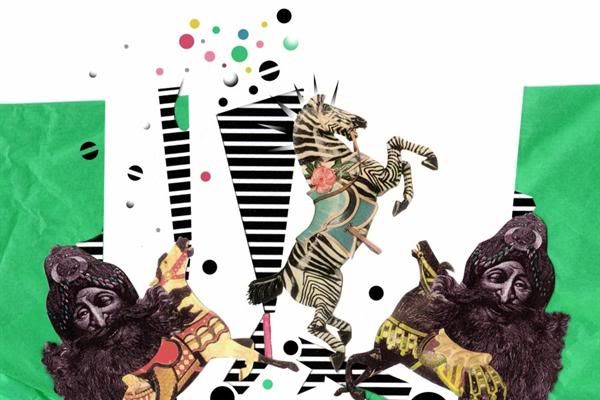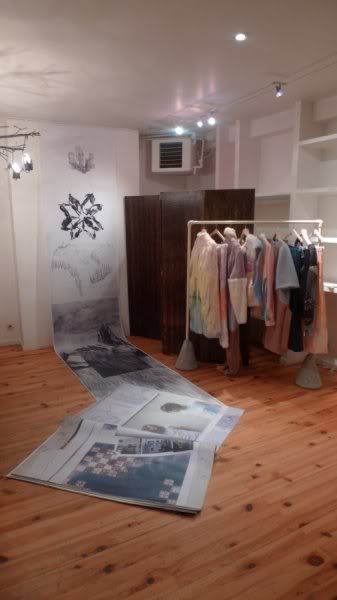 Read the article
here
.
And don't forget to follow me on
Bloglovin'
!
Images sourced from
Dazed Digital
.