I'd love to know people's thoughts on 10 year old Will Smith's daughter Willow's fashion sense.
She's had a lot of publicity recently, some good, some bad. But I personally absolutely love her, even if she is a bit of a diva already...at the age of 10!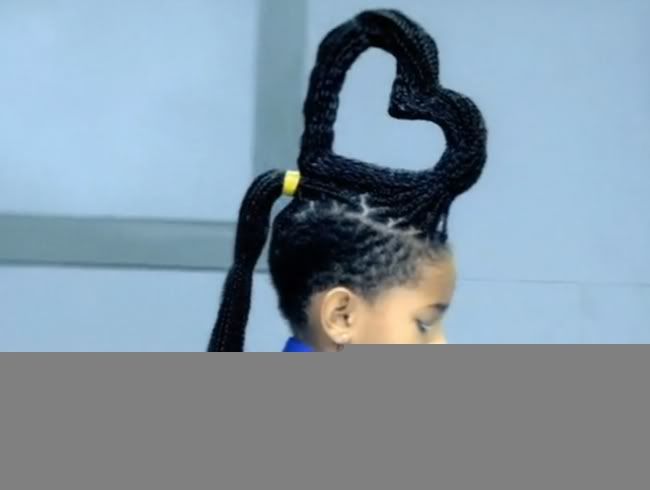 Images courtesy of hellobeautiful.com and live.drjay.