I was working at Topshop Sunday night, when everyone started getting excited and talking about Cher having come onto our floor. Being that it was the xfactor weekend I assumed everyone was talking Cher Lloyd..but after walking past a strange looking woman in a cowboy hat coated in rhinestones and massive dark sunglasses..I realised we were actually talking about THE Cher.

Anyway it reminded me of when I was about 9 or 10 years old and she released 'Believe'. It was number one for about 7 weeks, I used to watch Top of the Pops religiously on Friday nights and really remember loving that song!
She had some cool takes on the hippy thing as well.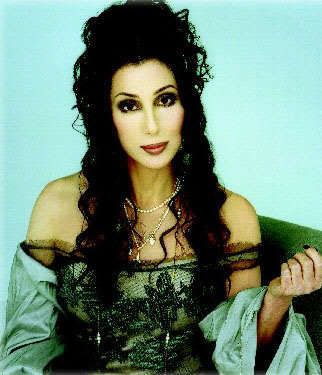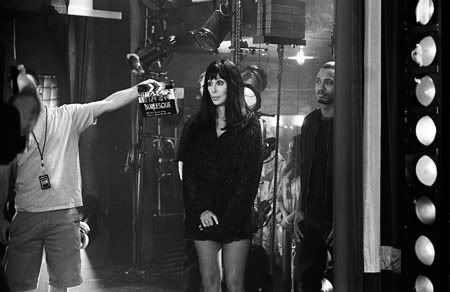 I think I might go and see her new film with Christina Augilera - 'Burlesque' - now, just for fun!

Images courtesy of ew.com