I've been really busy again the last few weeks, but it's finally all drawing to a close and my seven day week ends with an entire week off soon :) This week I finally got to experience Jamie Oliver's restaurant - Fifteen - in Old Street this week (for my 21st birthday !) and I would definitely recommend it, especially the pasta! And of course the cocktails.

Can I also just say a huge thank you to everyone that commented on the post below to tell me the artist and song title I'd been searching for. Amazing response, and very much appreciated, thank you ! :)

Anyways, I figured it was about that time for a quick Olsen's post. Enjoy!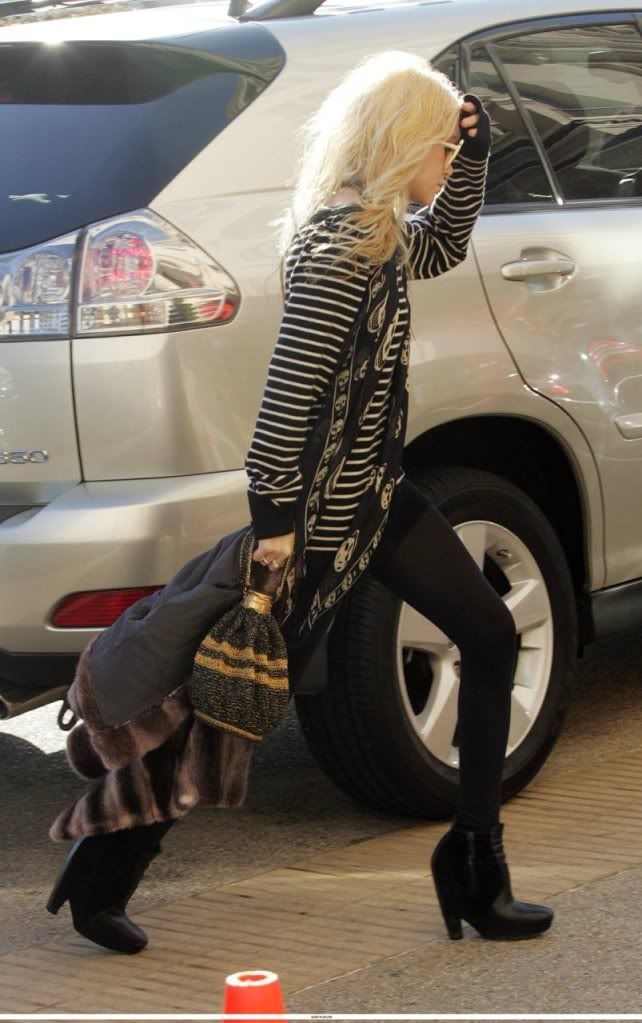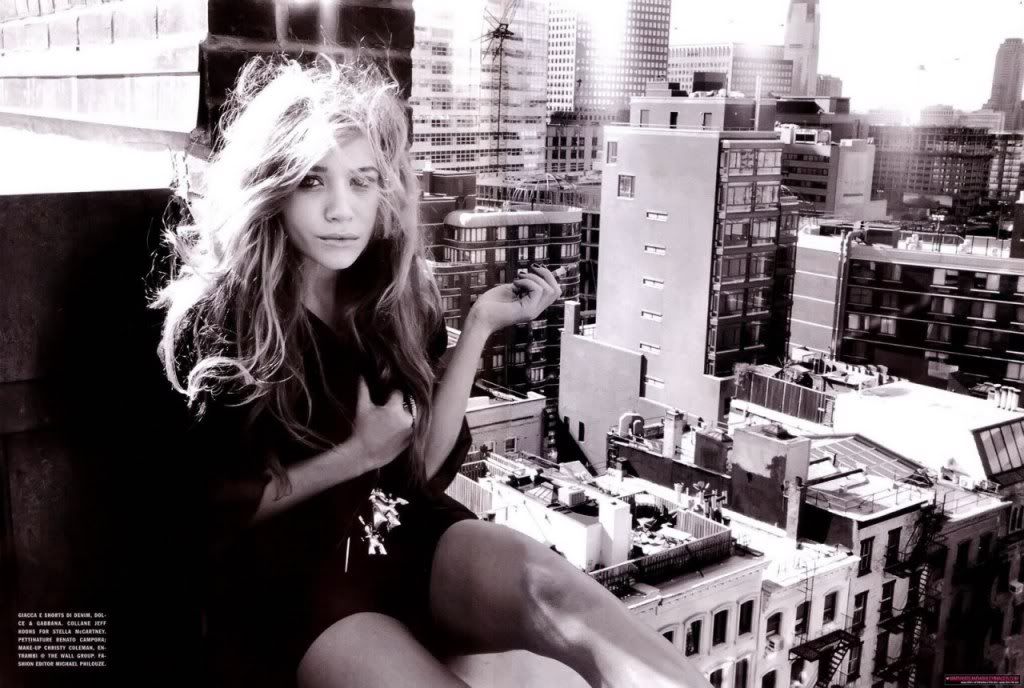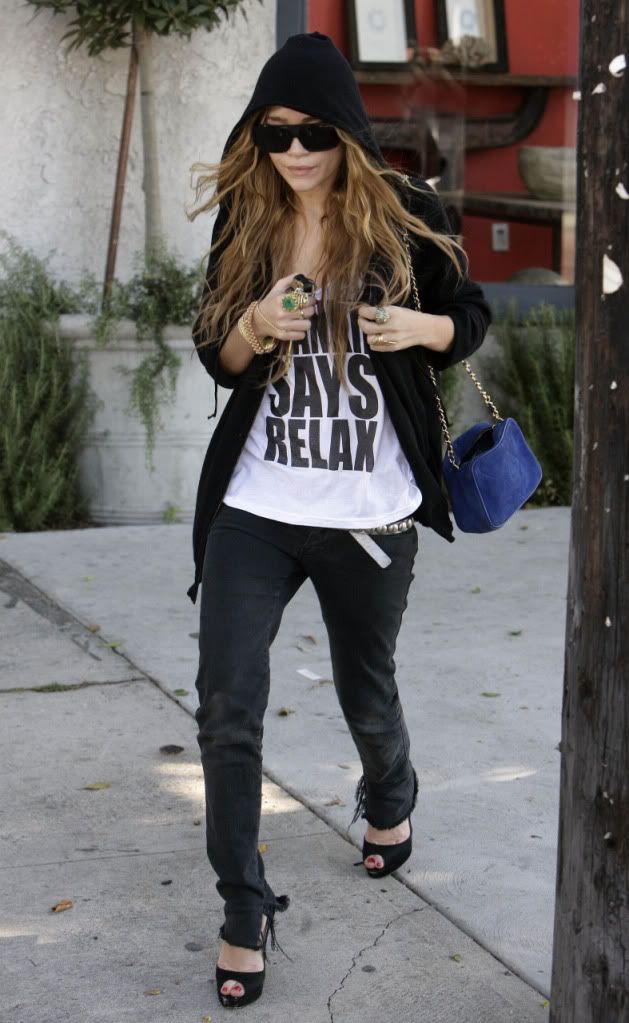 The middle one is definitely an all time favourite photograph.
Images courtesy of weheartit.