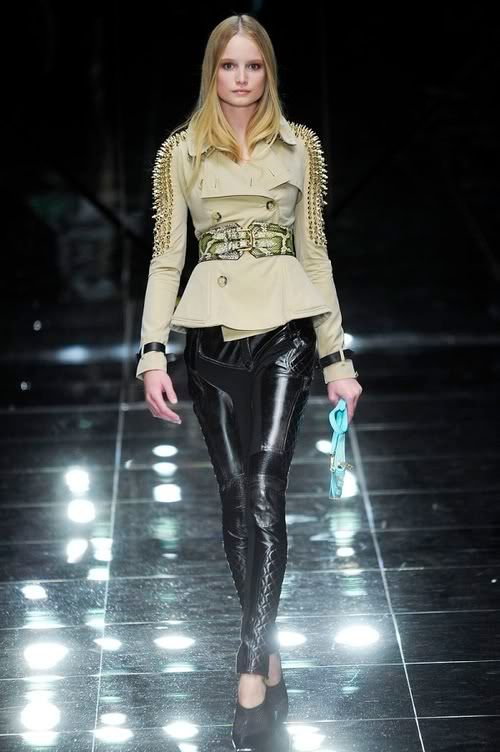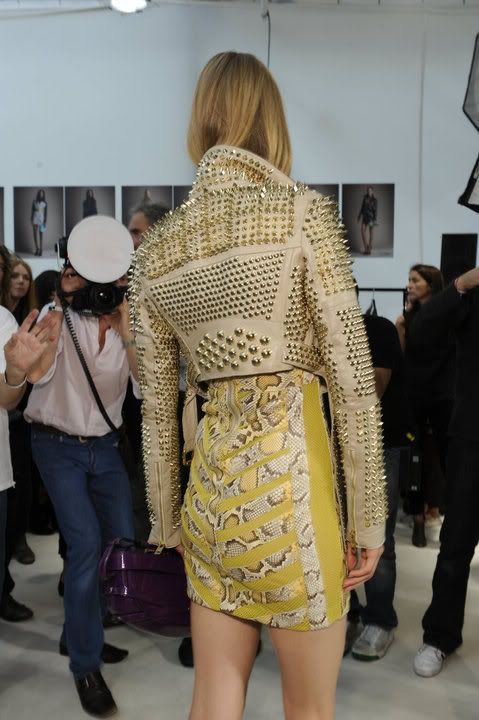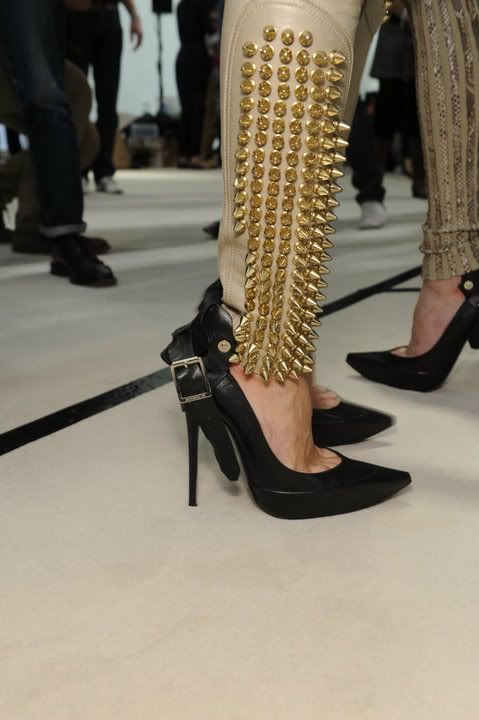 The final picture sums the entire collection up for me!
Oh and I spy with my little eye..Melissa Tammerijn...(it's not an obsession I swear!)
Absolutely stunning collection, the cut on the trousers is amazing. I love The colour palette as well.
Images courtesy of weheartit and the Burberry Facebook page.