Spring/Summer 2011 is upon us as New York fashion week unveils its collections. Favourites so far include Alexander Wang's almost entirely white collection, and Jason Wu's ladylike yet quirky tailoring.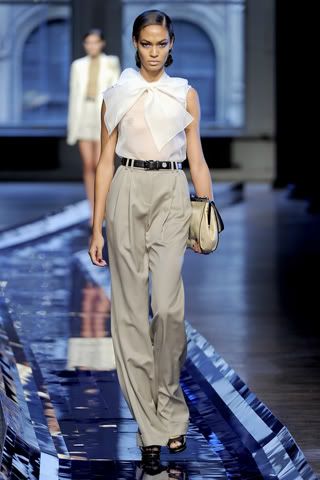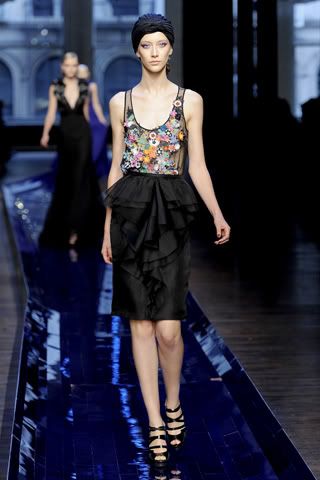 Jason Wu S/S 2011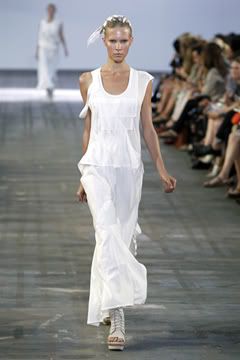 Alexander Wang S/S 2011
But Prabal Gurung's collection is going to be difficult to top as a winner for me this week. I was first introduced to Gurung's work thanks to my friend Lax at uni several months ago, and this season he hasn't failed to please. A selection of primary colours and precision cuts, there's something completely fresh about his S/S 2011 collection. About time!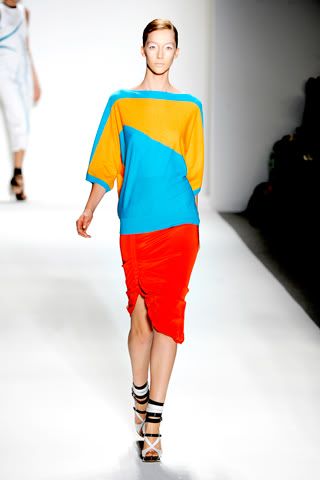 Prabal Gurung S/S 2011
Images courtesy of Style.