Last week I was lucky enough to be given the opportunity to be present on the set of a film. The King's Speech, set to be screened at cinema's nationwide in 2010, has a star studded British cast including Colin Firth, Helena Bonham Carter, Geoffrey Rush, Timothy Spall and Jennifer Ehle, amongst others. We filmed from 7am til around 4:30pm in minus temperatures, and even had close up shots filmed in a heavy snow blizzard! Unfortunately, due to the nature of the filming, I didn't really get the chance to take as many pictures as I would have liked of the 1920s period costumes. But here are a few shots I managed to take on my phone in between shoots.


The full 1920's nurse costume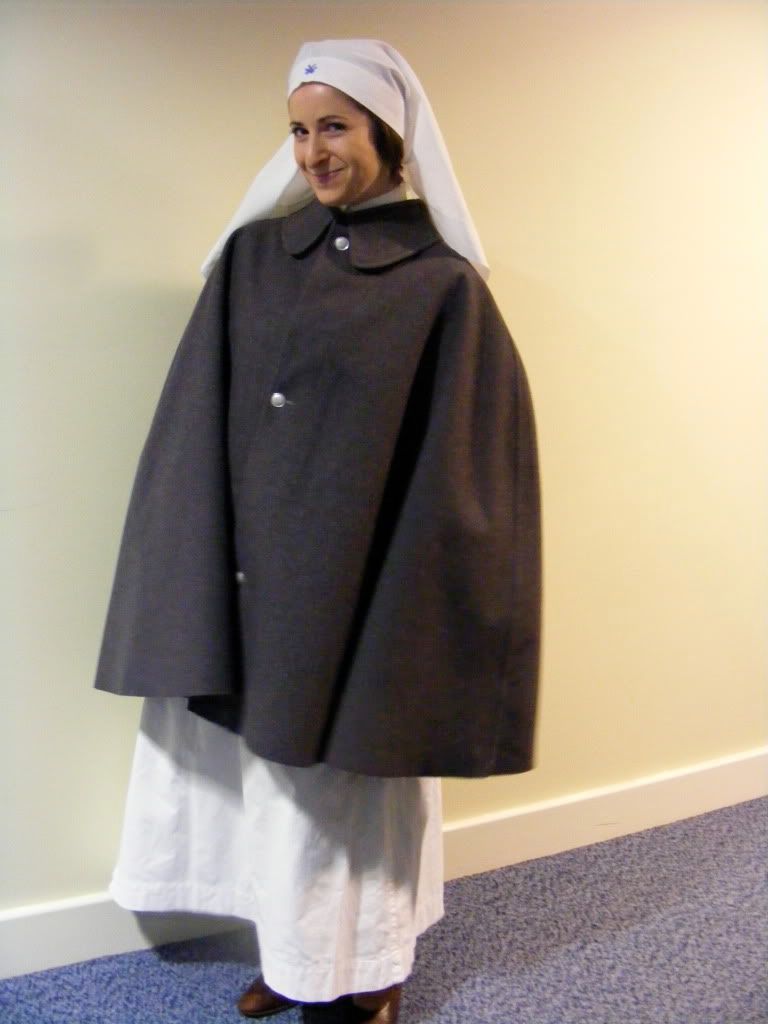 The beautiful horses representing the cavalry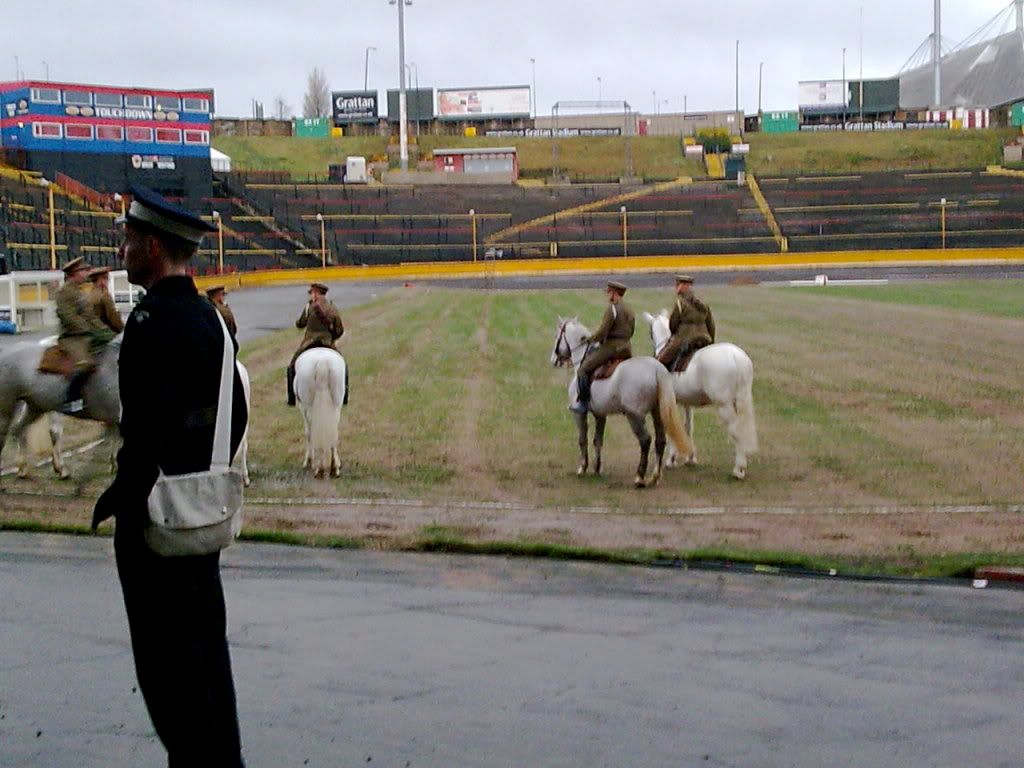 Some of the nurses and the Salvation army on set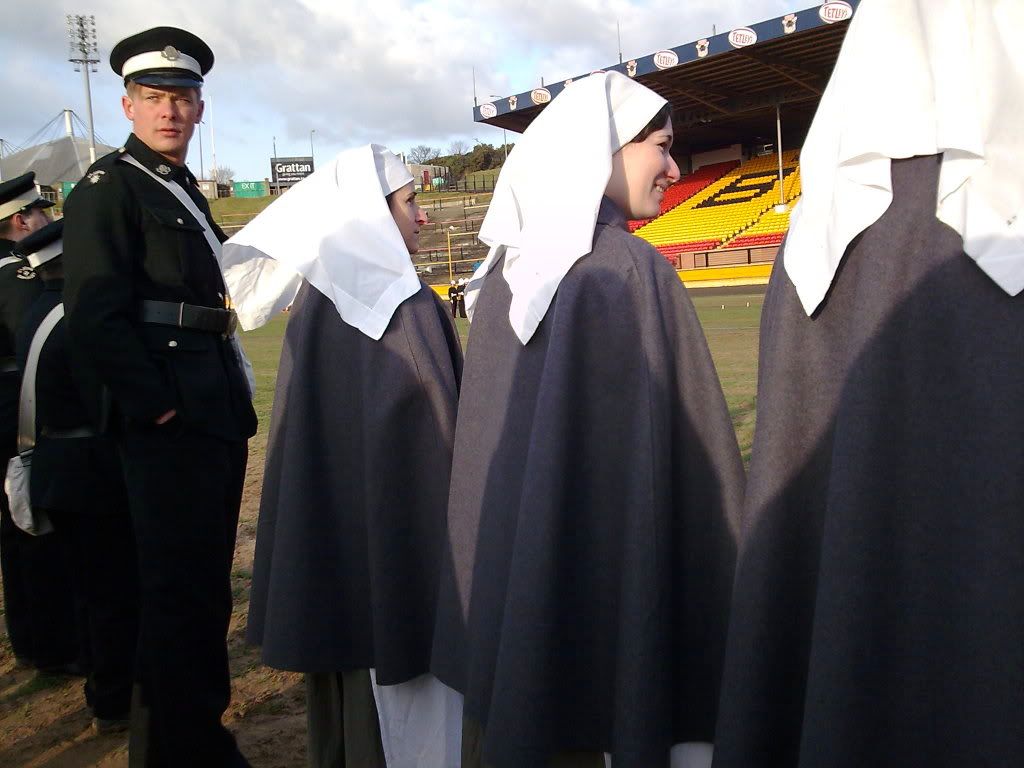 The nurses close up in the blizzard!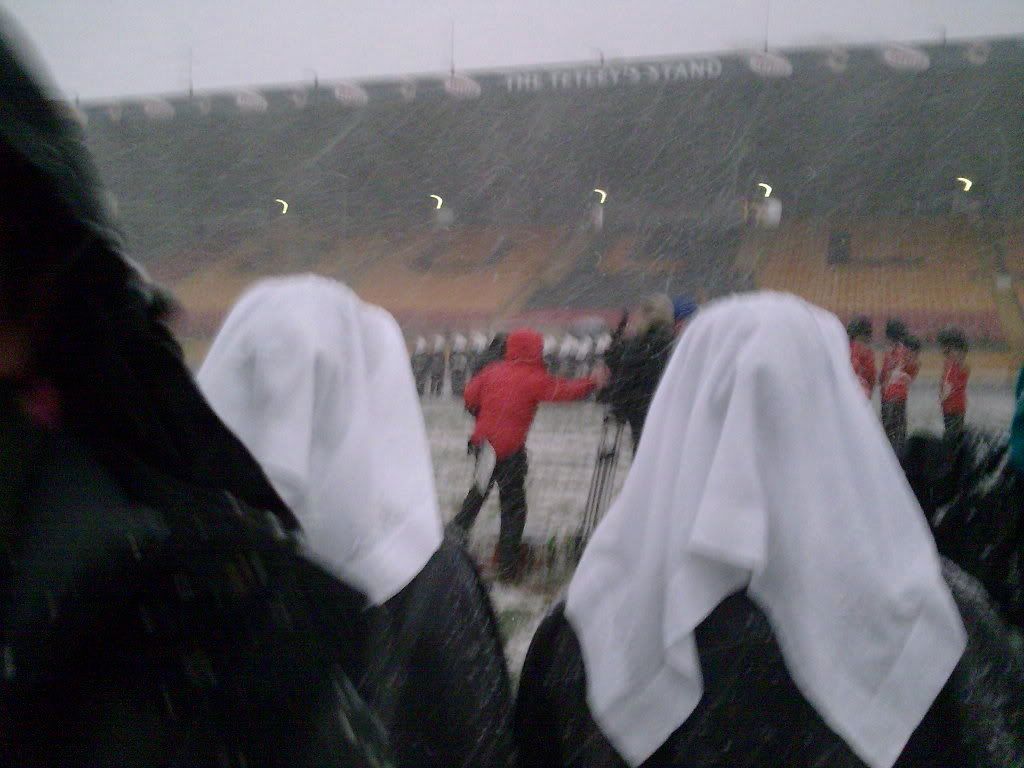 It was such a great experience, and unlike anything I've experienced before! Hair and make-up literally do come round and groom you every 5 minutes!
It's interesting though, that so many of us there thought there would be a lot more reflection of the 'glamour' associated with the 1920s. This showed a completely different side to 1920s fashion for me, and that it perhaps wasn't quite as glamorous as people thought.

I'll leave you with a final picture of the film crew in the snow, still filming around 6pm as I was leaving.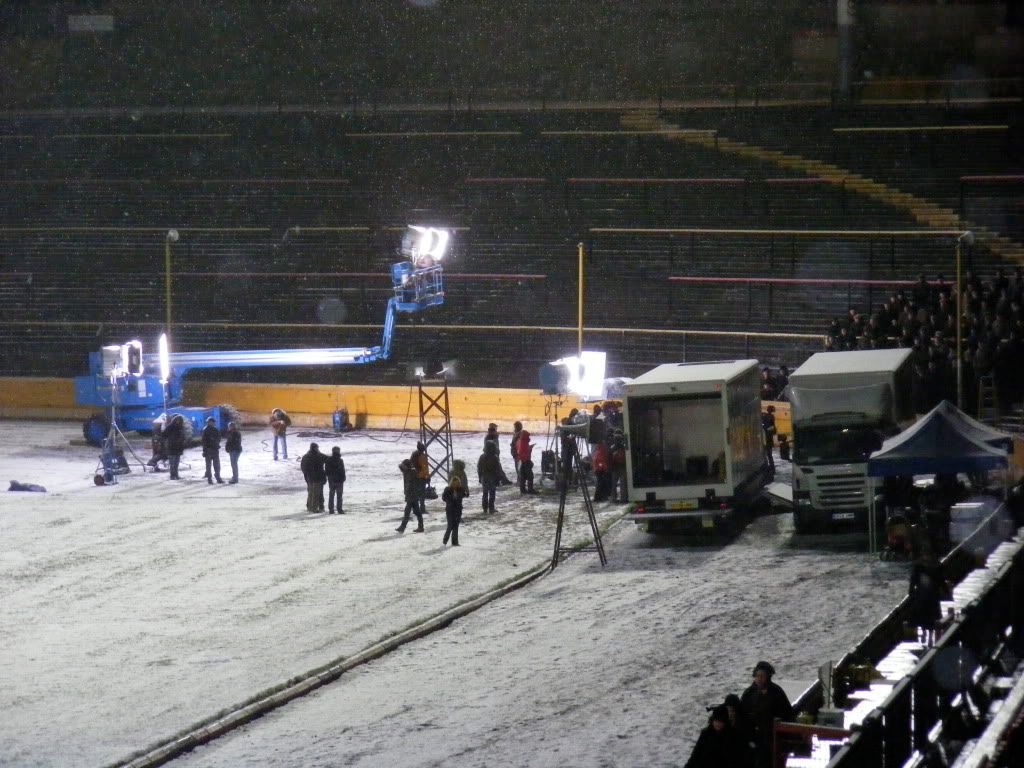 All images are from my cameras.