My secondary school competed three years in a row for the London School's Fashion Show, a competition run for London school's to showcase their textiles departments, and compete for some great prizes. The past two years I have been commissioned, with the help of my friend Jake, to choreograph the actual catwalk set. Similarly to the style of John Galliano's shows, we didn't just want to use a basic fashion catwalk routine, we wanted it to be animated. Last year we used Daft Punk's 'Technologic', and turned the models into robotic mannequins. This year, using a combination of Muse's 'Super Massive Black Hole' and Deadmau5's 'Ghosts n Stuff', we created a paparazzi, red carpet feel to the catwalk, accessorising the models with big sunglasses.


Backstage: Designers (& models); Louisa Giardina and Ellie Salvidge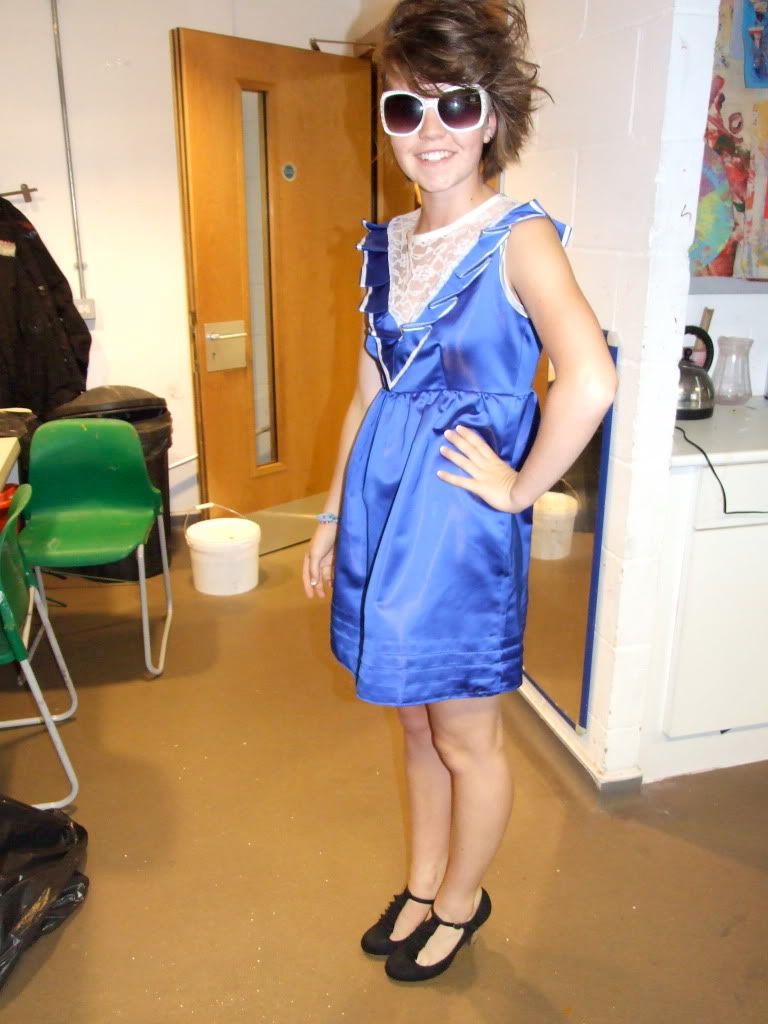 The choreography in rehersals: Models; Mya Chavda, Jade Chilcott, Shelby Clark, Jake Fearey, Louisa Giardina, Amy Groom, Joanna Hunnisett, Ellie Salvidge and Lindsay Wistow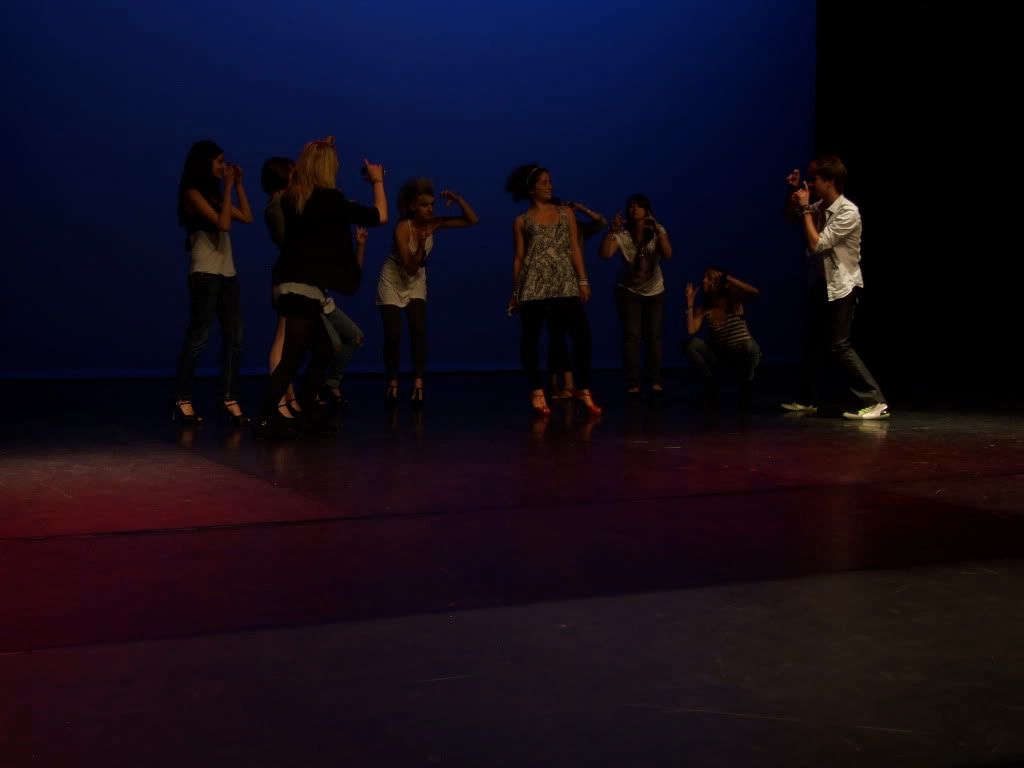 All the outfits: Hair and make up by Jake Fearey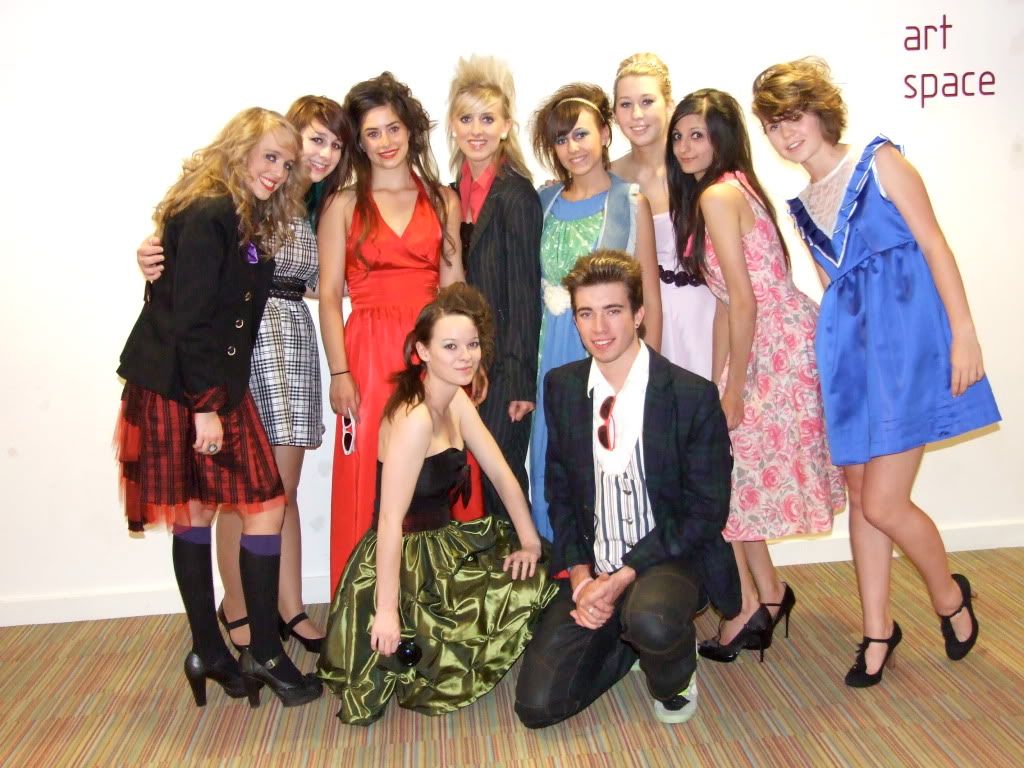 The first year, our school won the prize for needlecraft and skill, the second year we came runner up for overall choreography, and this year, we won the choreography and performance prize.
Congratulations to Shelby & Amy, who won the two university bursaries, and have now gone on to university to study fashion related courses.

All images from my camera.