SLOTH



GREED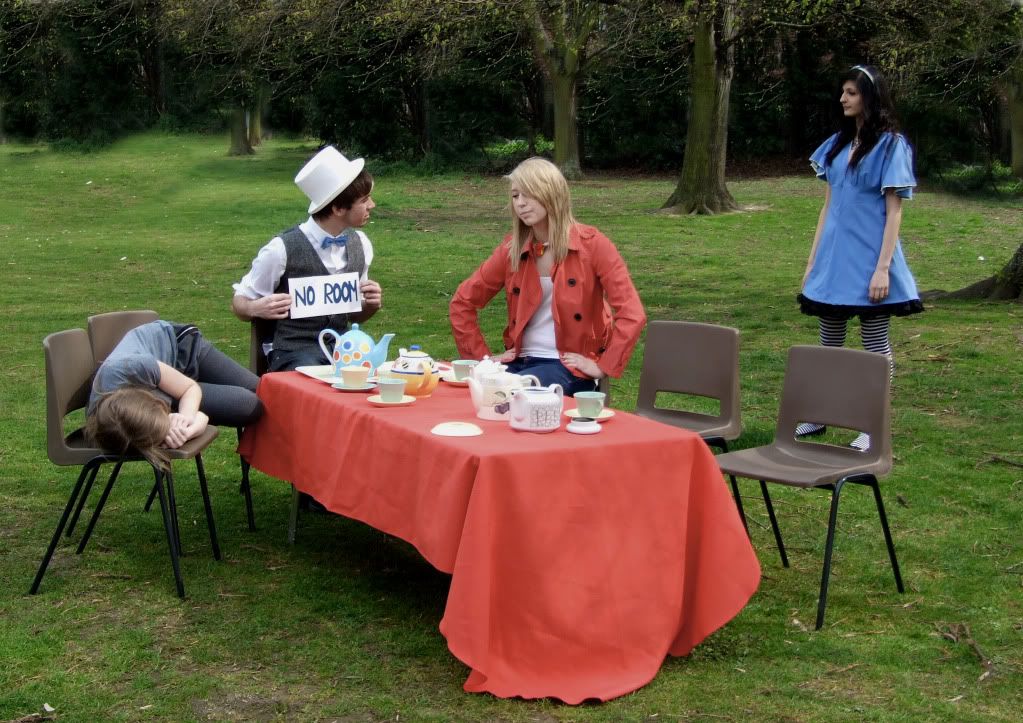 LUST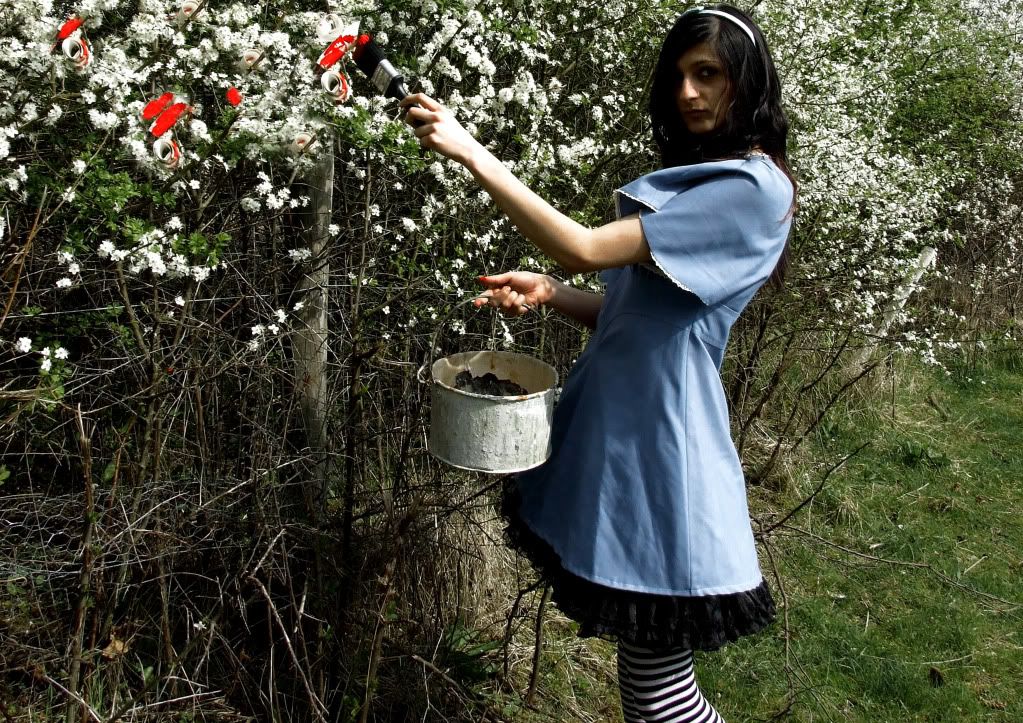 VANITY



GLUTTONY



ENVY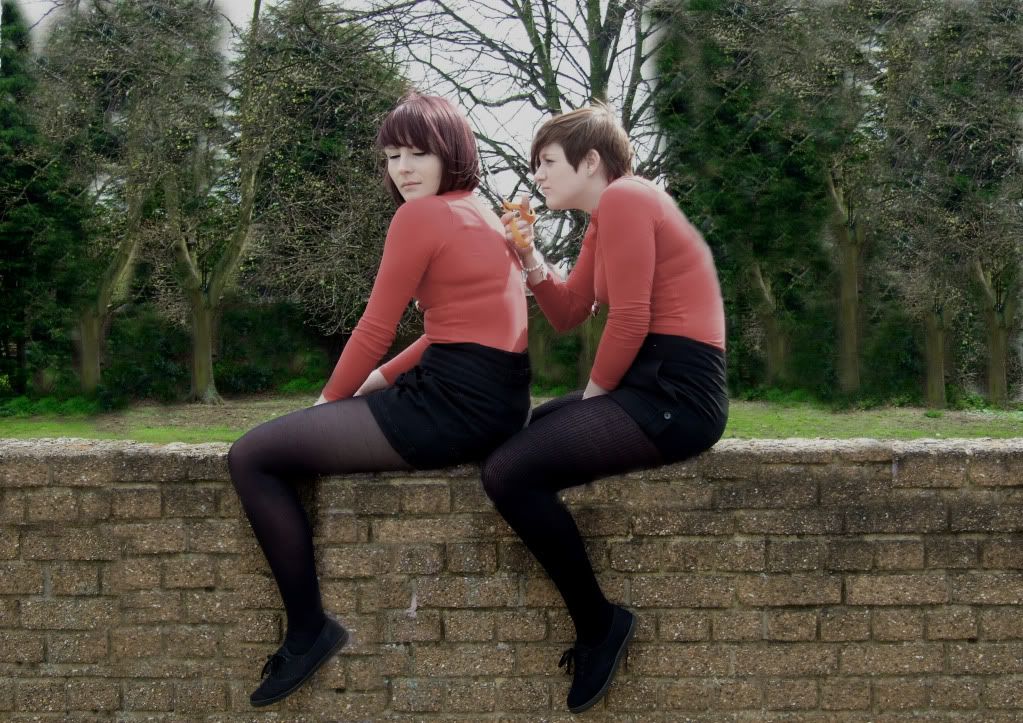 WRATH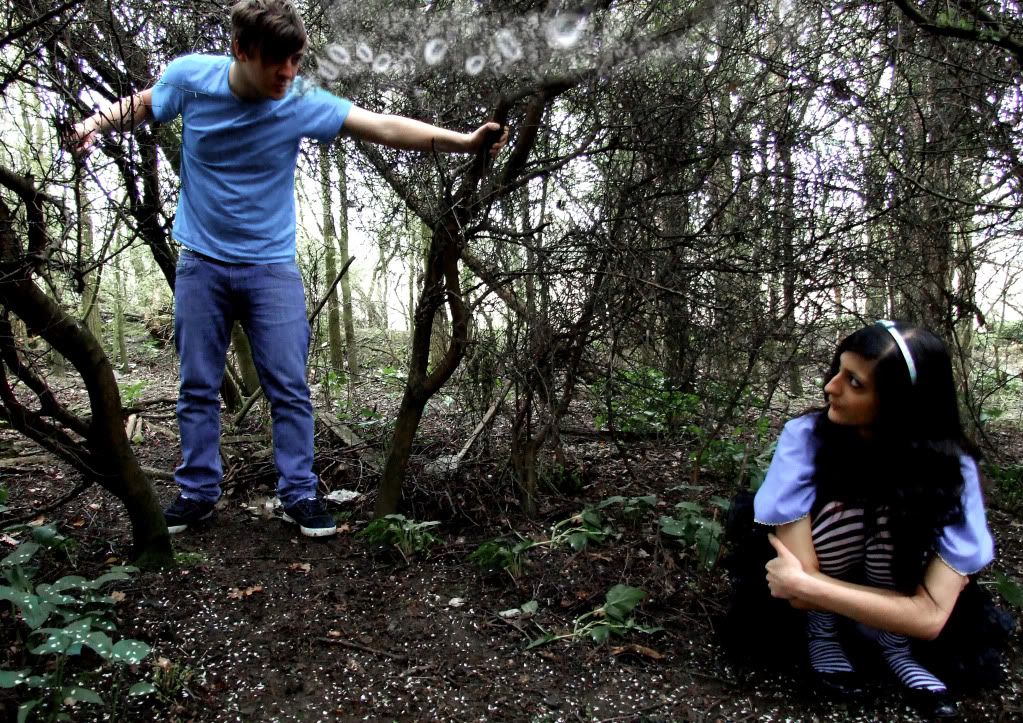 My photography brief last year was 'Your own original take on the Seven Deadly Sins'. Alice in Wonderland is my favourite story, so I combined the two together. I think the Envy shot is my favourite.

Models: Katy Beckett, Mya Chavda, Shelby Clark, Jake Fearey, Amy Groom, Daisy Isham, Sean Sadler, Marina Walker.
All the photography and editing is my own work.